For more than 20 years, ETI and our members have been a driving force in ethical trade.
We influence business to act responsibly and promote decent work. Taking a unique approach to business and human rights, our members are forward-thinking companies, trade unions and NGOs. Together, we tackle the complex challenges of today's global supply chains, improving the lives of workers worldwide.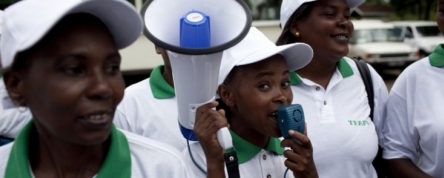 FOA & worker representation
Guidance on implementing clause 2 of the ETI Base Code.
Featured blog posts