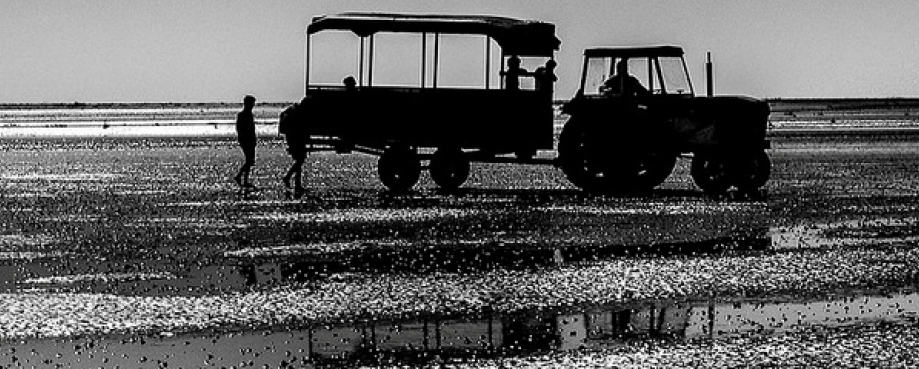 Ten years ago last night, 23 Chinese workers lost their lives harvesting cockles in Morecambe Bay. In a concrete memorial to their deaths, the Gangmasters Licensing Authority (GLA) was created to ensure some of Britain's most vulnerable workers were protected and treated with respect. The GLA addresses the British end of supply chains that reach right into our high streets and supermarkets.
If that sounds a bit like the mission statement of ETI, it's no accident. ETI should take enormous pride in the role it played, bringing together unions, decent employers and campaigners to develop a solution and lobby the Government to put it into practice.
Morecambe Bay was a reminder that supply chains aren't all global, and that mistreatment of workers isn't always abroad, although the fact that the cockle pickers were Chinese migrant workers demonstrates how often migration is used to lower terms and conditions in a way that serves neither the exploited migrant workers nor the undercut existing workforce.
Sadly, the current Government seems committed to forgetting the lessons of Morecambe Bay by whittling back the GLA's inspections and reducing the scope of its operations. This ignores the positive role the GLA has played, raising employment standards; reducing tax evasion; and creating a level playing field for business by ensuring that reputable firms are not undercut by rogue operators. Since 2010 alone it has offered protection to over 5,000 workers and recovered around £4 million for victims.
The TUC and our unions think that the GLA should be supported, not stripped down. It should be extended to other high-risk sectors, including construction, hospitality and social care so that rogue employers know that there is no hiding place for those who exploit working people.
TUC General Secretary Frances O'Grady marked the anniversary of the disaster by saying: "The GLA provides vital safeguards for people in high-risk industries, it ensures that people are paid the minimum wage and makes sure apprentices are not exploited."
Also see:
TUC press release: Workers are still at risk 10 years on from Morecambe Bay
TUC Blog: 10 years on from Morecambe Bay, what's happening to gangmaster regulation?