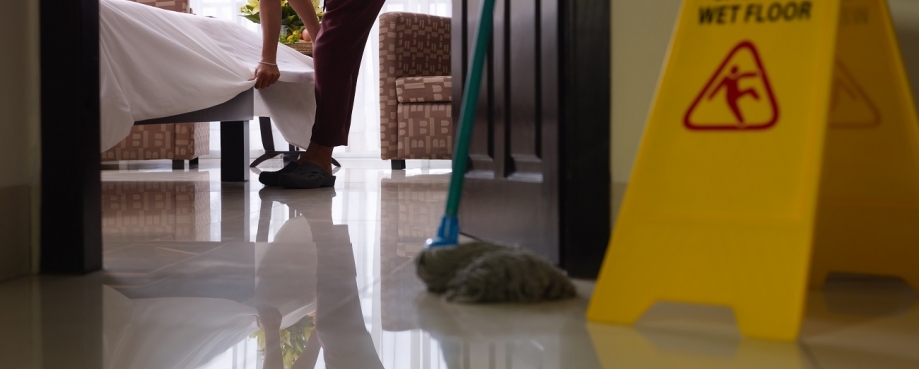 Leading hospitality and housekeeping firm and ETI member, WGC, has today introduced a ban on the use of zero-hours contracts in a move that will give more than 5,000 workers across the country the opportunity to move to guaranteed minimum hour contracts.
ETI and Unite, Britain's biggest union, have welcomed the decision and call on others in the UK hospitality industry to follow WGC's lead.
WGC employs housekeepers, room attendants and porters in hotels across the country. On top of offering guaranteed minimum hour contracts, the company has committed to work with Unite to strengthen workers' rights as well as offering training and educational opportunities, for example, English lessons for its migrant workforce.
Unite is working on similar joint partnership initiatives with other providers in the hospitality sector in a bid to improve conditions and job prospects.
Martin Birch, chief executive officer at WGC said: "I am personally committed to ensuring all our team members feel reassured in their employment with WGC and that we continue to lead the industry in employee rights, training and real career development opportunities.
"The abolishment of zero hours contracts is a huge stride toward this goal. As a proud member of the Ethical Trading Initiative and close partner of Unite the Union, we continue, as we have always done, to place a keen focus on supporting and furthering our teams, their families and the wider communities we work in."
Dave Turnbull, Unite Regional Officer said: "WGC's decision to abolish zero hours contracts shows that improving working conditions and security for UK hotel workers can be done. Now we need the rest of the industry to follow its lead."