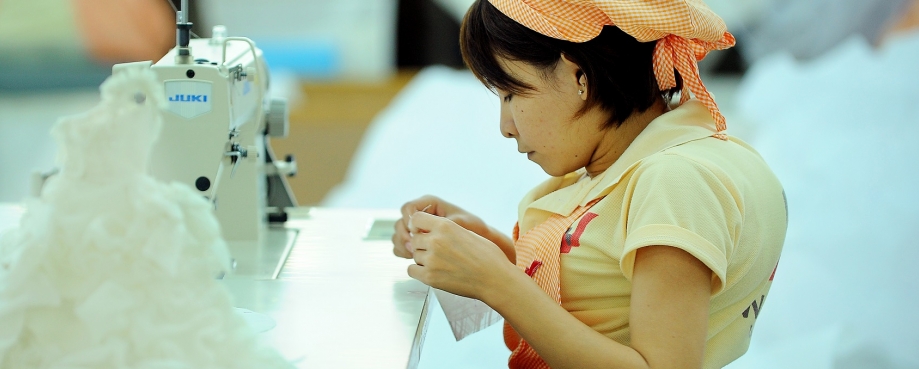 To coincide with the Global Disability Summit (23 and 24 July), the Ethical Trading Initiative (ETI) has released new guidance for companies to help them improve disability inclusion in global supply chains.
People with disabilities make up 15% of the world's population. Yet, while 80% of disabled people are believed to be of working age, only a tiny percentage are in formal employment.
ETI's new business guidance charges that discrimination linked mainly to attitudinal barriers prevents people with disabilities from accessing decent work. But it also shows that driving inclusion within the workplace is not difficult.
ETI spokeswoman, Laura Keely said: "Our guidance demonstrates that improving disability inclusion within global supply chains is not rocket science. It shows that what is needed is leadership, commitment and joint endeavour."
Deliberately designed as an entry level publication for companies of all sizes and in all sectors, the ETI guide defines, clarifies and explains disability terms, concepts and international conventions.
It showcases best practice examples for both UK and international businesses and challenges myths and misconceptions. Importantly, it describes how the private sector can help dismantle the barriers that people with disabilities face in workplaces, supply chains and in society more broadly.
Laura Keely continued: "Sustained meaningful inclusion within the workplace creates fairer, safer and more equitable conditions for all. Promoting the rights of people with disabilities is a win for people with disabilities, a win for business and a win for society in general."
CASE STUDY: Regatta

UK outdoor sportswear company and ETI member Regatta, supports disability inclusion in several ways, championed by Executive Director Joanne Black. In the UK, Regatta collaborates with United Response, a charity working with people with intellectual impairments, to employ disabled people at its head office in Manchester. Abroad, the company's Honesty Project advocates for the employment of people with disabilities in its supply chain in Bangladesh and China. Regatta also built and now supports a school in Bangladesh which has a quota of 25% of pupils with physical impairments and/or learning difficulties. The school is near to Regatta's sourcing factories, thus providing support to workers who have children with disabilities.
Download Base Code Guidance: Disability Inclusion in the Global Supply Chain