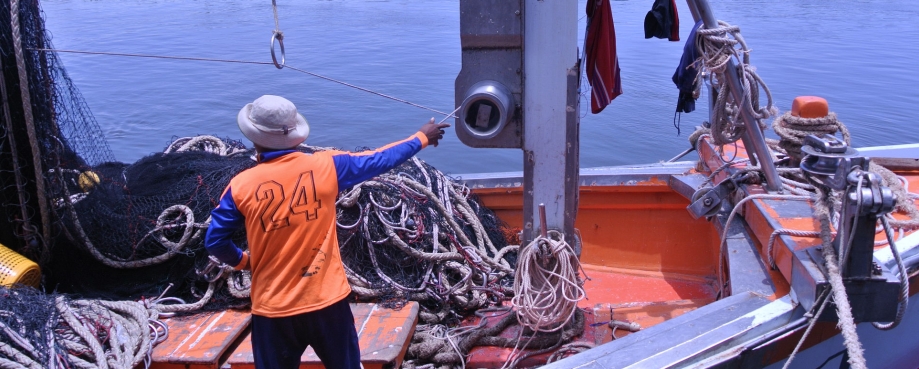 The decision by US Customs and Border Protection (CBP) to detain tuna imports linked to slave labour has been described as "a wake up call" to companies about the importance of carrying out human rights due diligence.
CBP has taken the decision to impound merchandise made wholly or in part with seafood harvested by the Yu Long No 2, a Taiwanese fishing vessel, at all US ports of entry, from 11 May, after receiving information that the vessel was linked to forced labour. 
Nick Kightley, ETI's Strategic Lead, Food and Farming, comments: "The CBP decision has sent a clear message to companies that turning a blind eye to where their products come from is no longer an option. 
"Those that fail to heed the wake-up call, by both failing to know, and failing to act, will be exposing their businesses to significant risk. The US's strong stance is to be applauded. State regulation has to be a part of responsible business practices, and is much needed if laws and standards are to be respected internationally.
Conducting Human Rights Due Diligence during the Covid-19 crisis is particularly challenging - as in many cases it is not possible to conduct conventional audits - but also more important than ever. ETI's Human Rights Due Diligence Framework is a guide for companies to help them prevent and manage labour rights risks.