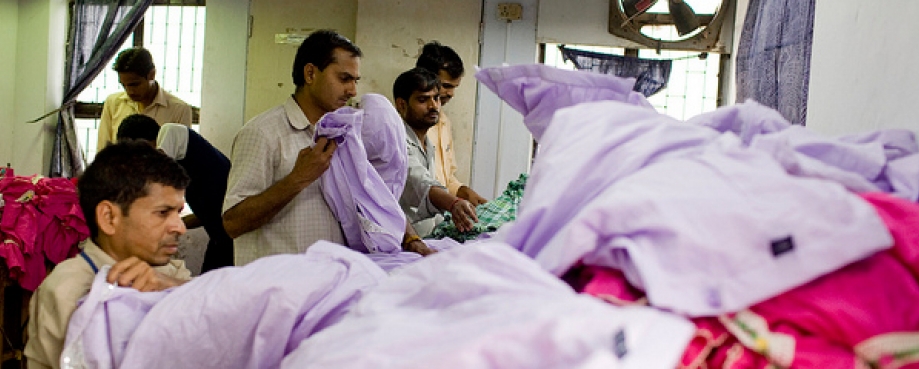 Peter McAllister, our Executive Director and Charlie Bradshaw, CEO of ETI member company Matrix APA discussed the value of audits on radio station Jazz FM's The Business Breakfast. It was part of an analysis into why importers purchase Chinese goods and how they ensure workers in supply chain factories are well treated. Check out what they said and read Peter's further thoughts.
Listen to Peter and Charlie here 
Most companies use some form of auditing to check their supply chains are free from exploitation. They then combine this with corrective action plans when they find non-conformance.
Yet while they have their place, audits also have problems. They need to evolve, as we point out in the interview. It's important not to forget that audits fail to pick up all supply chain abuses and neither are they good at assessing the root causes of worker exploitation.
Progressive brands and retailers are therefore supplementing or even replacing some audits with different approaches.
This includes increased accountability and transparency and working in partnership with suppliers. It also includes engaging workers in identifying risks, facilitating worker-manager dialogue and devising long-term programmes to build understanding.
And within ETI, we're seeing a trend in company members such as Matrix APA sharing information on good practice. They're demonstrating how honest and open dialogue and strategies are central to ethical trade.
Learn more on our 'Essentials 2' training course, Managing risk: going beyond audit
This radio interview was first broadcast on Jazz FM in the week beginning 22 February.