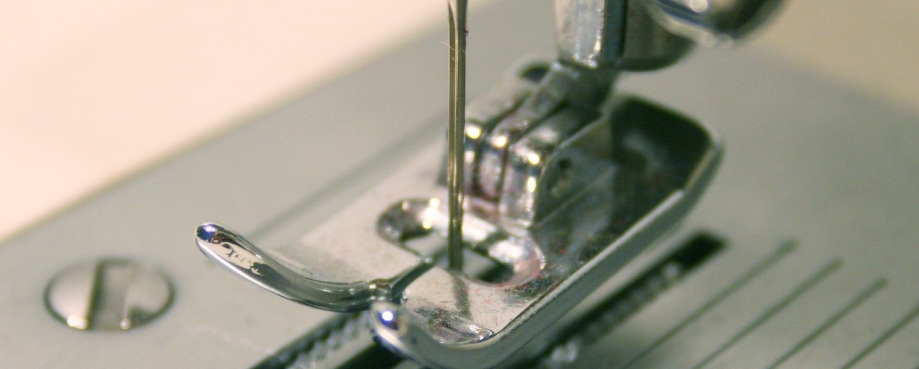 For many years it was thought that the UK was low risk for modern slavery, and very few social compliance audits were performed. But the 2015 Modern Slavery Act has made all businesses more aware of the requirements for due diligence. And recent adverse publicity around the treatment of workers in Leicester garment factories has highlighted the significant challenges the UK faces in ensuring ethical labour conditions.   
Leon Reed is Chief Technical Officer and Founder of auditing company Verisio Ltd, which carried out a large volume of audits for six retailers with suppliers in Leicester, over the three months following the Lockdown. Verisio specialises in social compliance auditing in the United Kingdom and Europe, with most of the large audit bodies subcontracting their ethical audits to the company on a "white-label" basis. Last year the company audited over 1,700 factories, farms and warehouses directly or indirectly.  
We asked Leon to elaborate on Verisio's methodology, reflect on what makes for a robust and effective audit programme, and what brands should be looking for when seeking to conduct human rights due diligence both in the UK, and globally.  
"An audit programme must be unannounced, continuous and delivered by specialists who understand the root causes of labour issues in the United Kingdom because they are dealing with them on a daily basis, he explains."  
"Verisio uses UK law and the ETI Base Code as our reference standard, and all our auditors are all registered with the Association of Professional Social Compliance Auditors, our industry's professional body. We review documentation such as payroll and attendance records, and tour the facility in order to interview workers and management. Then, we draw conclusions which result in a Corrective Action Plan Report."  
The company uses a proprietary software system to continuously chase every open Corrective Action, uploading evidence for desktop review during actual site visits in order to check progress and show current risk levels across supply chains on a live dashboard. The company's audits are either unannounced or semi-announced (all suppliers are asked to confirm in writing that they will allow themselves to be audited at any time by their client and appointed auditors, which acts as a mandate for unannounced visits, even at night when many sites are still operating).  
Verisio's programme in Leicester was structured in three phases: mapping the supply chain, starting with a Tier 1 "waterfall" to Tier 2 (the manufacturing sites) and beyond; spot checks, focusing on legal compliance (paying minimum wages, right to work, health & safety, potential benefits, furlough fraud etc); and full audits, aiming to give a much more detailed picture and develop corrective action plans, once the supplier has all their required documentation in place.  
What they uncovered using these processes can be read in detail in the independent report by Alison Levitt QC. But some of the challenges encountered included not being allowed on site, being verbally threatened, non-existent or faked documentation and workers being coached to lie to the auditors. All common challenges found in social audits in Asia.  
It's evident that the GLAA, local law enforcement and other bodies have looked the other way for far too long, and lack of resources and manpower is certainly a factor in that. We are expecting the Home Office to outline a joined up strategy but until that arrives, specific retailers should be taking full responsibility for their entire supply chain and ensuring that they set the highest standards of ethical and legal compliance.
It has already been announced that one retailer will be spending up to £10 million and that is a commendable investment for a start.