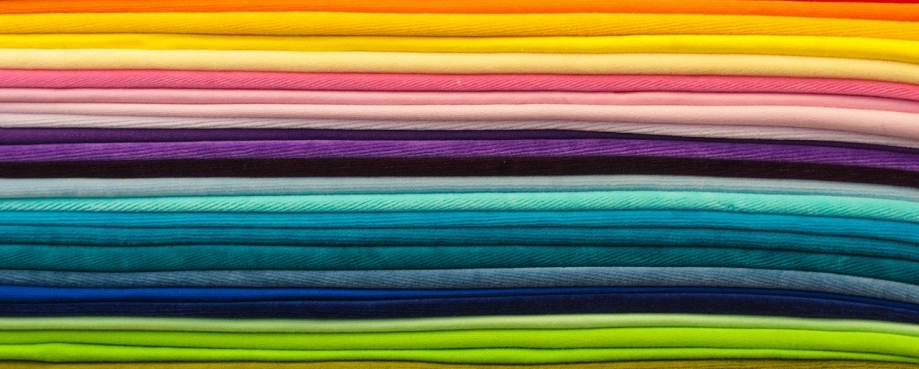 ETI and a number of its members have countersigned a letter sent to the Home Secretary, Priti Patel, calling for licensing of UK garment factories, following reports of worker exploitation and low wages in the Leicester garment industry. 
ETI members ASOS, Asda, Joules, M&S, Missguided, Morrisons, New Look, Next, River Island and The Very Group joined parliamentarians, businesses, investors and civil society organisations to raise concerns regarding unethical labour practices and calling for urgent government action to implement a "Fit to Trade" licensing scheme that ensures all garment factories are meeting their legal obligations to their employees.    
The letter, co-ordinated by the British Retail Consortium, recommends that at a minimum, the scheme should protect workers from forced labour, debt bondage and mistreatment, guarantee holiday pay and safe working conditions, and ensure payment of National Minimum Wage, VAT, PAYE and National Insurance.
The signatories write: "There is now an opportunity for the UK to become a world-leading, innovative, export led, ethical fashion and textile manufacturing industry, delivering better skilled jobs, that in times of crisis can also be utilised for PPE production.
"If the right steps are taken, fashion retailers and brands will seek to source more production from the UK, which will provide new decent jobs in areas like the East Midlands and North West, and improve the country's competitiveness and balance of trade."