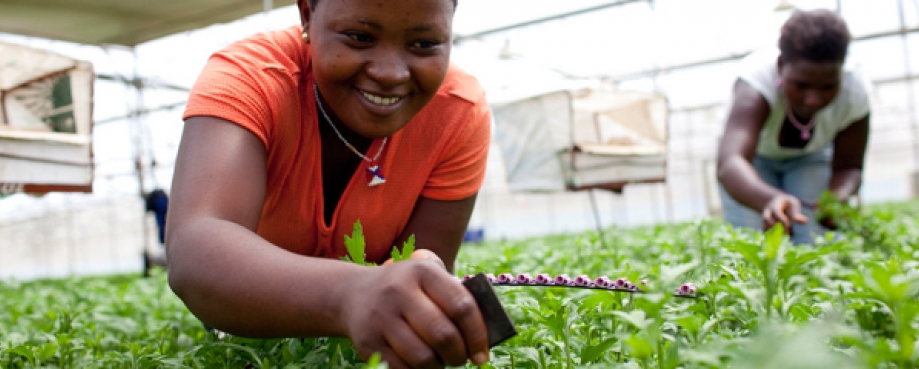 We have revised and clarified a clause in our code of labour practice to help companies and suppliers better understand and uphold laws and international standards on working hours.  
The ETI Base Code is a well-respected code of labour practice that is used by companies and suppliers around the world. This nine point code is largely drawn from International Labour Organisation (ILO) conventions and covers core workers' rights including health and safety, working hours and freedom of association. We revised wording that supports the working hours clause, so that it is clearer to understand and implement within supply chains. 
ETI Director Peter McAllister said: "We recognise that some workers will want to increase their income by maximising their hours, particularly in low paid jobs. But it is important that there are limits and that overtime is managed in accordance with laws and labour rights standards. Working excessive hours can reduce productivity and quality but more worryingly, it can increase the risk of accidents and cause health problems. We hope this clarified wording will help companies and suppliers better understand and manage working hours across their supply chains."
The revised wording provides greater clarity and definitions for a number of terms. It makes clear that workers should be asked to work no more than 60 hours per week, unless there are exceptional circumstances (which does not include predictable seasonal peaks). It also makes clear that overtime should be used responsibly with workers' wellbeing the first priority. Workers should receive an overtime premium that is 125% of their normal hourly wage. Additionally, it makes clear that workers should have at least one day off in every seven days, no matter where in the world they work.
Companies and suppliers are encouraged to become familiar with the revised wording and start putting in place any necessary changes over the coming months. We anticipate this may take until September 2014 and audits will begin using the revised wording from December 2014.
Resources to help companies plan how they will implement the revised working hours clause wording include an interpretation note, a guidance document and a half-day training course for UK-based companies and suppliers.