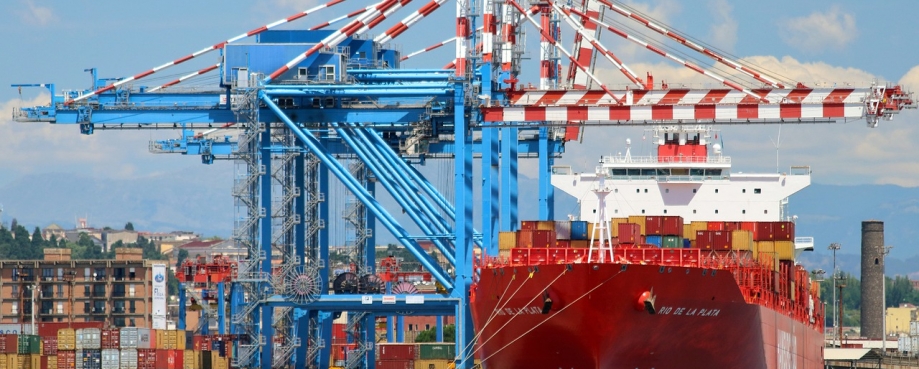 ETI has joined IMO, ILO and ITF in calling for existing protocols designed to protect seafarers during the Covid-19 pandemic to be extended to all supplier and logistic networks in supply chains. 
Peter McAllister, ETI's Executive Director, has also written to the UN Secretary General highlighting the reliance of many of its company members on a stable and functional maritime supply chain that adheres to the UN Guiding Principles for Business and Human Rights, and is asking ETI members to add their support.
90% of global trade is moved by maritime transport, and the industry depends on 2 million seafarers operating the merchant ships. G20 Governments, at their emergency meeting in March 2020, committed to minimizing disruptions to trade and global supply chains, and have identified the need to prioritize keeping air and sea logistics networks open and functioning efficiently.
However, international organisations are warning of a growing humanitarian and economic crisis among seafarers due to Covid-19. Shipping companies are required to comply with international regulations and contractual obligations, and service periods on board ships cannot be extended indefinitely due to the dangerous impacts this has for the well-being of ship crew and, most importantly, safe ship operations.
Contractual arrangements and protocols in line with maritime regulation require seafarers and crew to change vessels every month. But as a result of Covid-19, lockdown restrictions and border closures, these changes have not happened and large numbers of seafarers have become stranded at sea, prevented from returning home after having to extend their service on board ships after long tours of duty.
ETI is working with its members to support a call from the International Maritime Organisation, International Labour Organisation and the International Transport Workers' Federation to cascade the protocols to all supplier and logistic networks in their supply chain, and asking local industry associations and business networks in producing or sourcing countries  to call on their governments and associated authorities to implement them.
ETI has produced a range of resources on the issue, including a briefing note, and a forthcoming joint webinar with ITF (details to follow).
Click on the links below to read letters from ETI, ITF and IMO, and to find out how you can get involved.