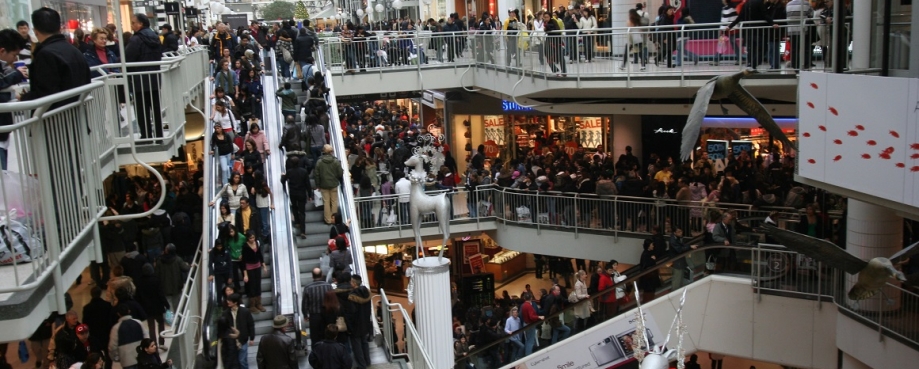 It's not just any old Friday. It's Black Friday. The day when brands discount goods to kick start the Christmas shopping season.
Born in the USA, Black Friday fully hit the UK's national consciousness in 2013 and is now a much anticipated part of the retailing year. 
Here at the Ethical Trading Initiative (ETI) we appreciate a bargain as much as the next person. But we and our member brands, trade unions and NGOs also realise that consumers increasingly want to know that the goods they buy are ethically traded.
So how can companies reassure their customers that their business approach is ethical?
Here's our five guiding business principles:
Demonstrate a clear commitment to ethical trade.
Integrate ethical trade into your core business practices.
Drive year-on-year improvements to working conditions.
Support suppliers to improve working conditions, for example through advice and training.
Report openly and accurately about your activities.
Easier said than done? We know it's a challenge. But the world is changing fast and as global trade becomes ever more complex it's time to do more than just respond to problems.
By signing up to our internationally recognised base code of labour practice, companies will take a first step to ensuring that ethical trade underpins their long-term success.
Find out more about membership of the Ethical Trading Initiative.