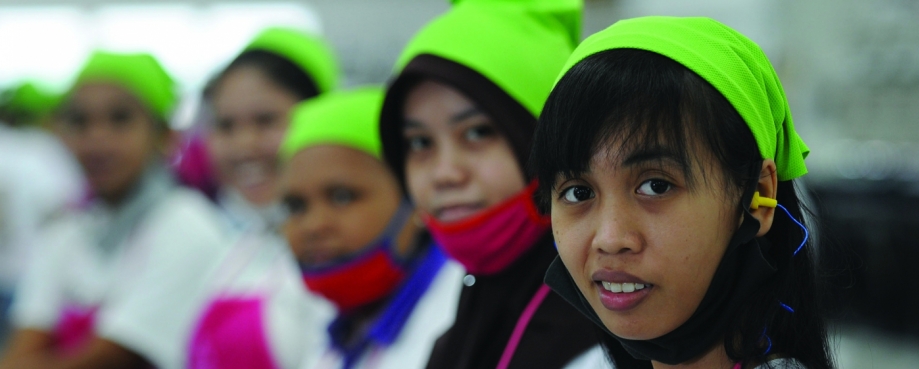 The Health and Safety Executive is publishing the latest advice on Coronavirus on a new website page.
There is guidance for employees, employers and businesses on how to prevent the spread of the virus, support workers including those defined as vulnerable, and a reiteration that employers have the same health and safety responsibilities to homeworkers as to any other workers.
We're asking all businesses to click on the link above to explore the site, and subscribe for free email newsletters and notifications, news and updates in order to stay on top of this constantly evolving situation.