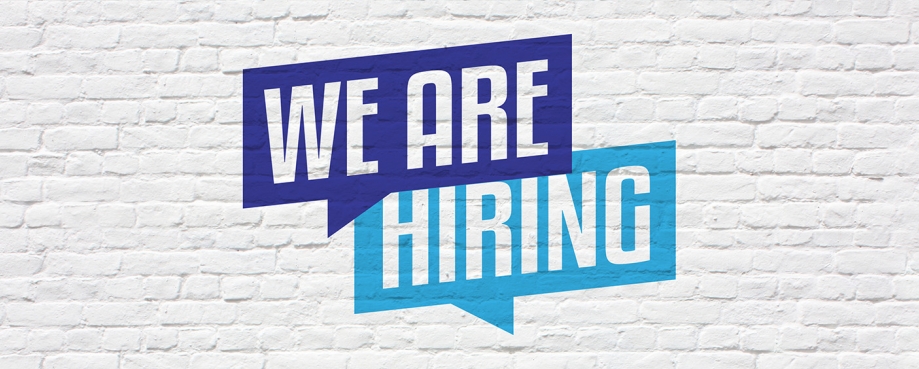 We are currently recruiting for two key roles, based at ETI's London office.
File(s)
Job vacancy: Senior Advisor, Business Engagement (maternity cover)
Lead our work to bring on board new corporate members to ETI, engaging potential new members in both our existing sectors and potential new ones. 
Read more
File(s)
Job vacancy: Strategic Lead for General Merchandise
Drive and manage the design, development and implementation of key global supply chain programmes and other related initiatives to better protect the rights of workers around the world.
Read more