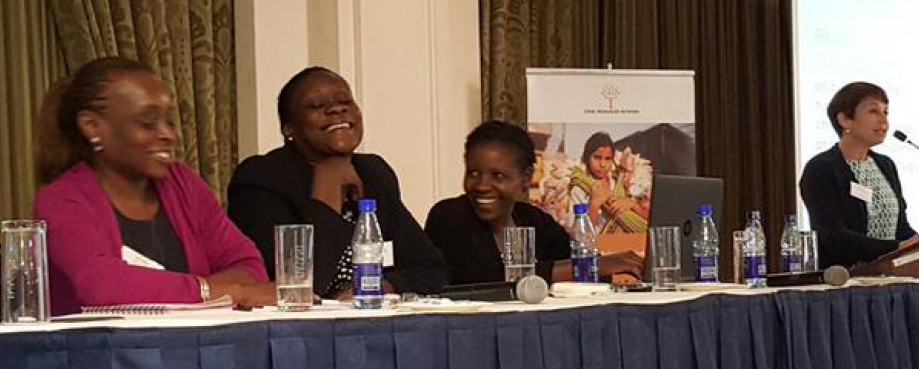 Today the Local Resources Network (LRN) was launched at the first regional multi-stakeholder workshop on ethical trade in Kenya.
Over 65 national and international delegates representing companies, producers, suppliers, trade unions, NGOs, donors, academics and capacity building organisations attended a workshop in Nairobi.
The workshop was organised by the Ethical Trading Initiatives of UK, Norway and Denmark to build a pioneering platform for sharing expertise, good practice and networking on ethical trade. Its aim is to advance respect for workers rights and promote sustainability in local and global supply chains.
The LRN seeks to connect brands and retailers with local ethical trade experts and enable peer learning and networking. As one participant said, "We can do more together than on our own."
The workshop sought to get input and ideas about how the LRN could support local action on business and human rights. Participants grasped the opportunity with enthusiasm and saw huge potential to support their own efforts, and to build momentum for future action. Several delegates said, "This is an ideal network that can help us on our journey to develop a Kenya National Action Plan on Business & Human Rights".
Applications for membership of the Local Resources Network are now open.
Members will have access to:
A quality assured database of local expertise in over 60 countries with relevant knowledge and support for ethical trade opportunities locally and internationally
Country guides providing succinct and well-researched information and evidence on human rights issues, labour rights and sustainability, good practice examples and case studies
Regional multi-stakeholder forums for peer learning & networking
To find out more about joining and registration, visit www.localresourcesnetwork.net