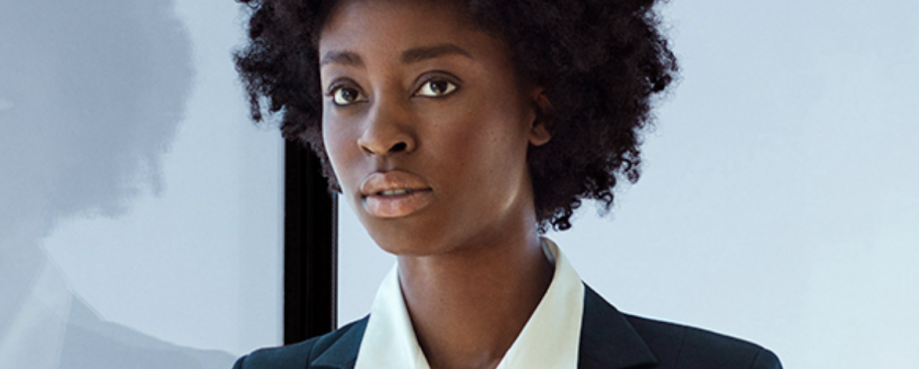 We are very pleased to introduce new ETI member, Schoolblazer
Northamptonshire-based Schoolblazer, which became a member of ETI in July, was founded in 2004 and is a leading supplier of uniforms and sportswear to independent schools.
The company employs 50 people in the UK; 30 at Head Office, and 20 in its warehouse. It currently looks after around 170 UK schools, and adds about 15 new schools to its portfolio every year.
Schoolblazer adopted the ETI Base Code of labour standards in 2010 and works to ensure that its suppliers abide by it.
Core suppliers from whom the company sources products directly, are already required to attest in writing that they comply with its own Code of Conduct, which includes the Base Code.
In addition, independent inspections take place every two years and the company visits suppliers annually to ensure compliance through visual checks and discussions with boards, staff and management.
Steve Tuck, Schoolblazer's Head of Buying seeks to operate predominantly in countries with a consistent track record on ethical trading compliance. "In our secondary tier, we prefer to work with factories which have been audited by major global brands with well-documented compliance procedures," he says.
"Our main areas of concern are with 'agents', and our Tier 3 supplier base, where auditing is challenging and there is greater potential for non-compliance, particularly in relation to farm workers in cotton production."
Steve believes that joining ETI will help them address and mitigate these risks, and he is also looking forward to ETI support in developing a Modern Slavery statement. "One of our key objectives as a company is to improve the lives of everybody who contributes to making our garments."
Schoolblazer is often asked to talk to school sixth forms about ethical and environmental issues in fashion and Steve concludes that, "another benefit of ETI membership will be ensuring that the information we provide is accurate and up to date."
Kate Lewis, ETI's Head of Member Services welcomes that commitment and is delighted to have Schoolblazer join as an ETI member.
She says, "As young people become increasingly aware and interested in the ethics behind the clothes they wear and the food they eat, it is fantastic to have one of the UK's leading uniform suppliers on board and leading the way to address human rights in supply chains."