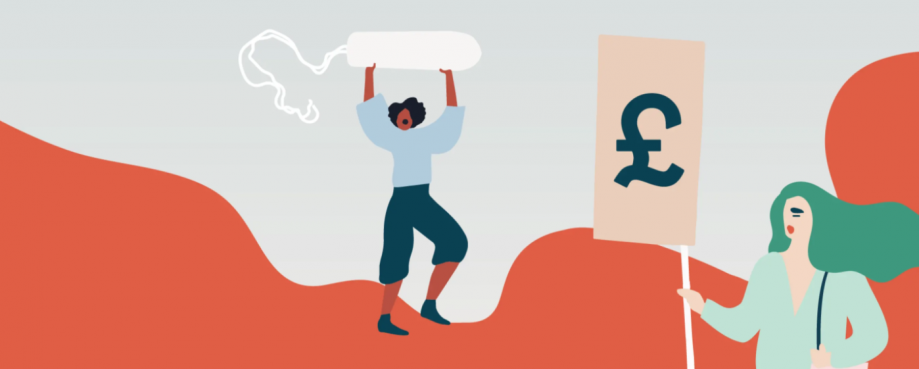 Around the world, harmful socio-cultural norms and misconceptions about menstrual health continue to put women and girls at risk, with many not having access to private, safe, and clean toilets, and made to feel shame due to stereotypes and stigmas, as this UN article reports. 
The vast majority of garment workers in global supply chains are women. In the Tamil Nadu factories ETI works with, for example, 97% of the women are of menstruating age, and over a quarter of these workers take leave during their periods, with pain and tiredness being cited as the main reasons. ETI recommends that factory owners provide free sanitary pads in the departments the women are working in to use whenever they need. 
The UK government has launched a taskforce and a global period poverty fund to help all women and girls to access sanitary products by 2050, and to tackle stigma and taboos around menstruation. The government has also pledged 2 million pounds to organisations working to end period poverty globally. 
The organic sanitary pad maker Yoppie has produced a useful educational guide about period poverty, understanding the myths and taboos around menstruation, and ways to address, educate, and empower girls and women against period poverty. It includes useful information about period poverty as a basic human right, and what needs to be done to raise awareness, and address the issue. There's some useful learning for companies sourcing from countries where period poverty is a major issue. 
Gender case studies
(available to logged-in members)