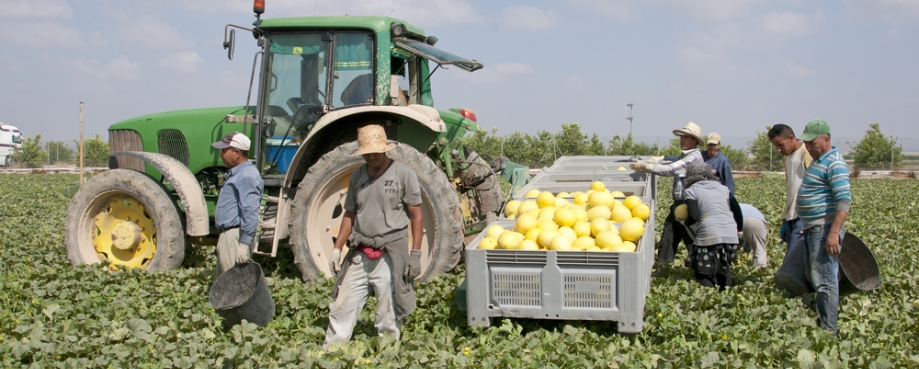 ETI is supporting The Association of Labour Providers' COVID Winter Response Project, a collaboration of retailers, suppliers and industry experts with government and public health to develop guidance for the food, horticulture and agriculture sectors on how to manage Covid-19 through the winter.
Register today for 2 webinars:
9 September, 10am –12pm
16 September, 11am –1pm
There is every indication that this autumn and winter will be very challenging for the food and agriculture sector.
It is critical that businesses are prepared and able to manage the impact of the virus in order to protect workers and their business.
The government and public health bodies are providing guidance on what businesses need to do to manage the pandemic. This guidance is designed to interpret and complement that guidance by providing practical, step-by-step information on how businesses could manage different situations by sharing real life experiences, policies and procedures developed to manage different situations and signposting to relevant information and guidance to support and assist businesses.
It will cover issues such as:
COVID on a day to day basis at the site level
Virus outbreaks
Track & trace
Serious illness and death of workers from COVID on site
Managing return to work
All relevant regulatory bodies - HSE, PHE, PHW, PHS, PHNI, Directors of Public Health, Local Council Teams in Public Health, Track and Trace (as per devolved governments)
Engagement with customers
Direct feedback from workers on their perspective on the COVID crisis and working through the crisis
Full details in the link below.
File(s)
COVID Winter Response Guidance for Food, Horticulture and Agriculture
A collaboration to develop guidance for food, horticulture and agriculture through the winter 2020 period.
Read more