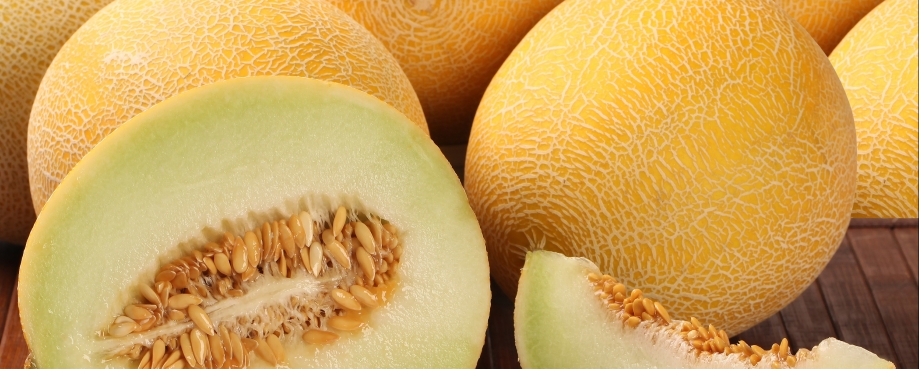 ETI member, Fyffes, has been under suspension since May 2017 following complaints by Banana Link and the International Union of Foodworkers.
Further to an extended process of engagement with Fyffes with respect to their commitments as ETI members (now suspended), a two-person team comprising a senior union official and a recently retired senior corporate leader, undertook an on-the-ground assessment of the situation at the farm in Honduras which is at the centre of the complaint.
The report from this assessment largely substantiated the concerns raised in the original complaint, and while it notes some improvements, the key issue of freedom of association for workers at the farm is not resolved. The team has provided a set of recommendations to Fyffes and sent the report and these recommendations to ETI. Fyffes has now proposed a potentially important initial step that might allow there to be progress on key union recognition and collective bargaining issues.
The ETI board had previously given Fyffes a stay of expulsion of 60 days from its October board meeting to see if an assessment would go ahead and whether it would pave the way for progress. Given the sensitivity of the discussions at this time and the emerging potential for meaningful dialogue, as has been ETI's consistent request, ETI's chairman has taken the decision to present this situation to the whole ETI board at its meeting on January 17th, rather than take a precipitate decision at this time.
ETI's primary concern has consistently been to find a way in which the full rights of workers in Suragroh can be realised, especially with respect to being free to join a properly constituted union of their choice and to bargain collectively. We believe that this is not only in the best interests of the workers concerned, but good for Suragroh and Fyffes, who depend so heavily on the availability and good will of the local workforce.
We fervently hope that before ETI's board meeting on January 17th, substantive progress is made by Fyffes and Suragroh through engagement with the local union, STAS, so that this can be factored into the board's review of the situation and the pending expulsion.