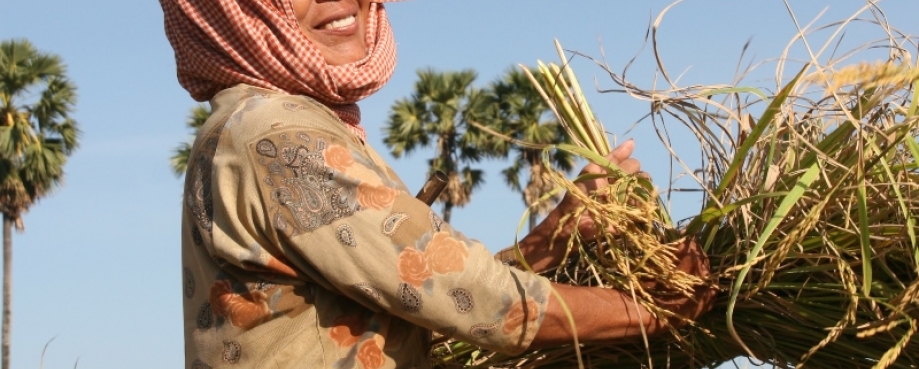 How is ETI supporting and advising members and businesses during the Coronavirus outbreak, and how are members engaging with us? 
As the Coronavirus pandemic continues to unfold, disrupting supply chains and impacting workers on an unprecedented global scale, we have been working hard to adjust our operations and optimise support for all our members. Some key elements of this response include:
Weekly catch-ups with key multi-stakeholder initiatives and international labour organisations
Organising weekly group calls for ETI members to share what's happening on the ground and highlight good practice
Developing practical guidance for businesses seeking to protect workers and behave responsibly during Covid-19
Hosting a collaborative platform for members and key multi-stakeholder initiatives, enabling supply chain activities in individual countries in relation to Covid-19 to be submitted, and questions to be submitted to ETI via a hotline. Includes exclusive access to a resource library of guidance and good practice as well as a database of local organisations and partners members are working with in affected countries
Rolling updates tracking the supply chain response to Covid 19 (available to both members and non-members) 
If you have an example of good practice you would like to share (either within the ETI membership, or more widely, to all ETI's audiences) please get in touch with Lindsay Wright. We are keen to host blogs, vlogs and insights which inform our collective response to protecting workers during the Covid-19 outbreak and beyond.