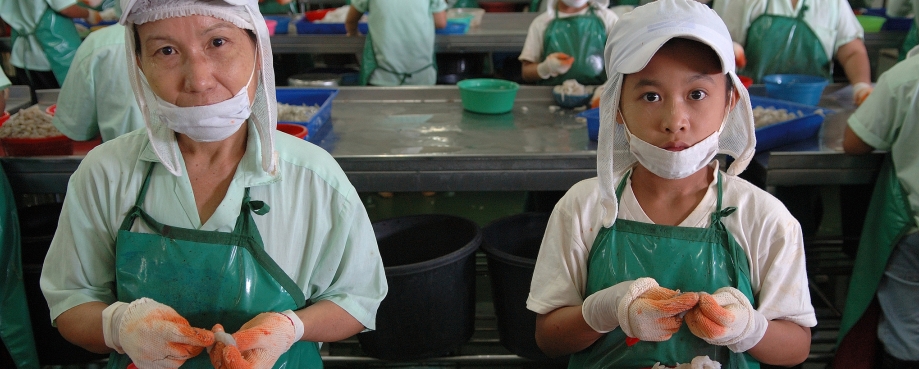 ETI has just signed up to a letter to the Royal Thai Government in support of labour rights advocate, Andy Hall. In September 2016, we detailed our disquiet over Andy Hall's defamation verdict in the Thai courts. Here, our food and farming lead Nick Kightley explains why this most recent letter is so important.
On 10 December, International Human Rights Day, we were one of 110 co-signatories to a letter from NGOs, companies and trade unions that expressed concern over Thailand's use of criminal defamation to prosecute human rights defenders.
Andy Hall, who works on behalf of migrant workers, was found guilty of criminal defamation and computer crimes in September 2016 for researching human rights abuses on behalf of the NGO Finnwatch.
The Human Rights Day letter is important because it highlights two very real risks:
Current reforms may be eroded if whistleblowers and rights activists are not protected under law.
Companies may continue to use the law to prosecute those working to end labour rights abuses unless activists are protected.
Most importantly, when companies act against activists who are seeking to bring about labour reform and embed good business practice, it is a tragedy both for workers and for those businesses that want to act ethically.
For the sake of workers, the reputation of ethical Thai companies and the Thai economy, the Royal Thai Government should act.
Read the letter to the Royal Thai government here.
The picture, which is courtesy of the ILO, is for illustrative purposes only and does not relate to any known case of migrant worker abuse.