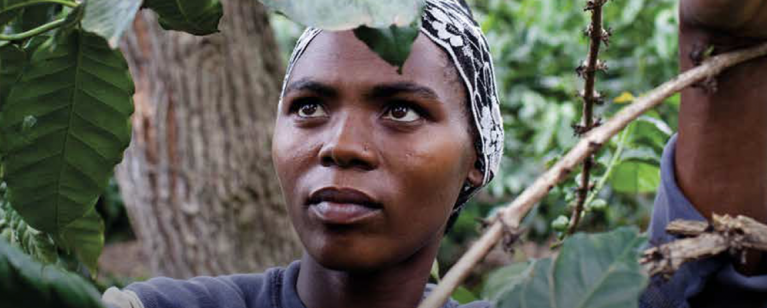 POSTPONED:  New date to be confirmed.
Are lawyers getting in the way of corporate remediation for workers?
Are corporate legal liability claims helping vulnerable workers get compensation for rights violations?
Do companies know what effective remedy looks like? 
Can workers actually claim their right to remediation when their rights are violated? 
How to balance transparency with confidentiality and trust when considering grievances and remedy?
Come to our next Ethical Insights to hear debates and discussions about these important and live issues that face workers as well as companies every day. At this event you will hear about ETI's new Access to Remedy Guidance for companies, you will hear interesting speakers representing perspectives of companies, lawyers, trade unions and NGOs.
ETI's Ethical Insights series has been set up to generate debate and discussion on labour rights in complex global supply chains, drawing on evidence from experts, current research and practice.
We start promptly at 8.30am and finish by 10am.
A light breakfast of coffee and croissants will be provided. Places are limited.