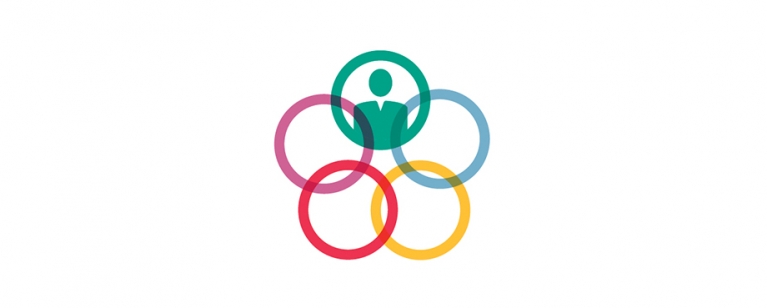 Member-only event
This is a member-only event. If you are a member, pleaselog inin order to register for the event.
We are delighted to invite our members to the next Companies Roundtable meeting which will be held on 16 November (central London location to be confirmed).
It's an opportunity to talk about topics of mutual interest in ethical trade and connect with other company members.