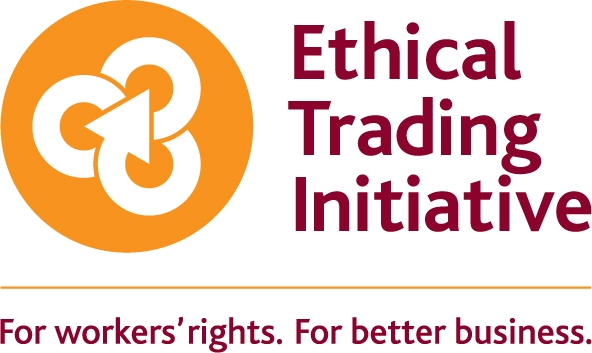 22 November 2019 10:00 – 19:00
HSBC, 8 Canada Square, Canary Wharf
London
E14 5HQ
United Kingdom
Member-only event
This is a member-only event. If you are a member, pleaselog inin order to register for the event.
We would like to invite you to our next ETI Corporate Roundtable on 22 November.
The roundtable will be a full day event from 10.00-17.00, held at HSBC, 8 Canada Square, Canary Wharf, London, E14 5HQ. The day will be followed by a drinks event from 17:00-19:00.
More details on the day and an agenda will be sent to you in the coming weeks. If you have any requests for topics that you would like us to cover please email grace.johnson@eti.org.uk
We suggest no more than two staff per company, as usual a waitlist is in operation if more than two members of your company wish to attend please email grace.johnson@eti.org.uk to be added to the waitlist.