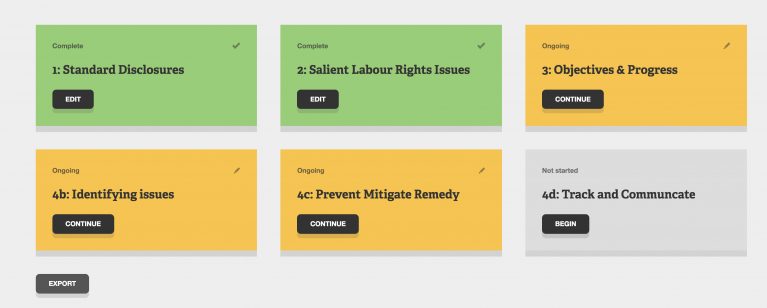 Member-only event
This is a member-only event. If you are a member, pleaselog inin order to register for the event.
For: Corporate members reporting in April and July or Foundation members
Purpose: Training to familiarise members with the revised reporting framework, the training will provide specific guidance and advice on how to complete each section of the framework.
Registration: contact grace.johnson@eti.org.uk