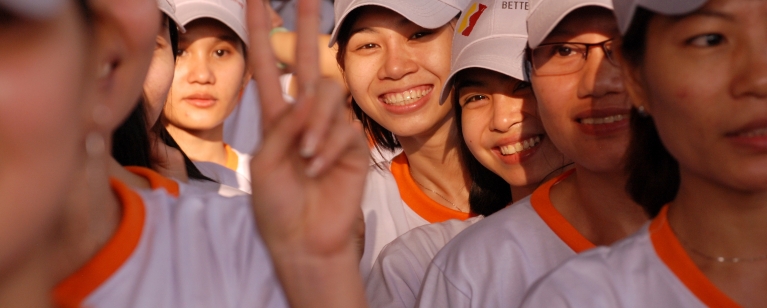 17 July 2018 10:00 – 16:30
Ethical Trading Initiative, 8 Coldbath Square
London
EC1R 5HL
United Kingdom
Member-only event
This is a member-only event. If you are a member, pleaselog inin order to register for the event.
This training is for ETI reviewers, please contact grace.johnson@eti.org.uk for details on how to register.
Worker representation has a stand-alone PoI but features 18 times throughout the ETI reporting framework. Therefore, this reviewer workshop aims to explore the journey of progression of worker representation from policy commitment to salient issues. Expected outcomes include being able to identify good practice, use of the crib sheet and how to frame advice with references and links.