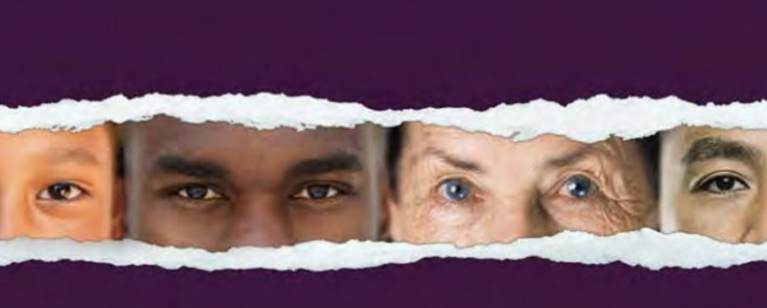 25 July 2018 16:00 – 18:00
Free Word
60 Farringdon Road
London
EC1R 3GA
United Kingdom
ETI is delighted to invite you to a special Ethical Insights event on July 25 featuring senior officials from the US State Department to discuss the findings of their 2018 Trafficking in Persons Report and other US government measures to prevent modern slavery.
We will ask how the TIP Country Rankings affect countries and their actions, and what this means for company sourcing strategies. 
 We will also hear about:  
Speakers:
Amy O'Neill Richard, Snr Advisor to the Director; State Department
Anna Patrick-Fraser, Public Affairs Specialist, State Department
Porter Glock, Contracting Specialist, Office of Federal Procurement Policy 
The event will run from 4 – 6 pm on July 25 at Free Word, 60 Farringdon Road, London EC1R 3GA  We'd love to invite you also to join us for informal networking over wine and nibbles from 6pm.  
Do encourage your senior managers to attend.