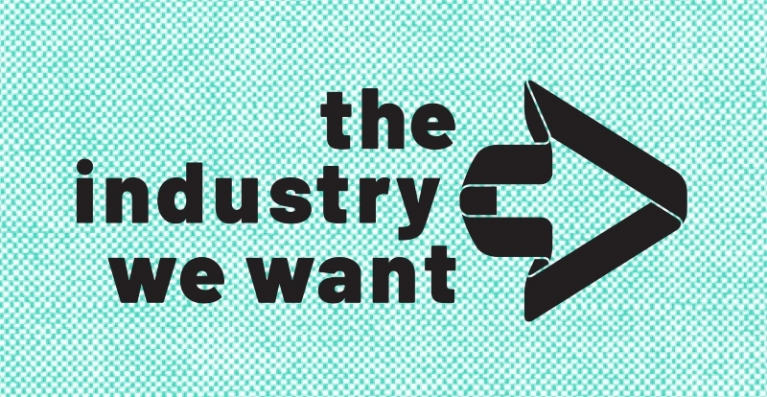 12 October 2021 09:00 – 10:00
14 October 2021 16:00 – 17:00
The Industry We Want & the Better Buying Institute invite you to a webinar to launch their new partnership on purchasing practices.
The Industry We Want is a multi-stakeholder initiative launched to drive industry-wide progress across the garment and footwear sector. Over the next six months TIWW will be launching a set of metrics intended to provide a 'temperature' check on the industry, stimulating collaboration and driving change. Our first metric will provide a 'score' on purchasing practices in the industry that will be updated on an annual basis.
Better Buying is a unique system for suppliers to communicate with their buyers about purchasing practices that are working well and those that need improvement, without risking their business relationship. On 1st October the Better Buying Institute will launch a new Partnership Index Survey: a shorter, more accessible set of questions about purchasing practices for suppliers to answer about relationships with their buyers.
We are excited to announce that the data gathered by the Better Buying Institute will be used for The Industry We Want's annual purchasing practices metric.
This 60 minute session will introduce interested brands, suppliers and other stakeholders to this new partnership and provide information on how you can get involved to drive better data and support progress at an industry-wide scale.
We invite you to register today and join us on our journey for a just and regenerative garment sector!