Get up to 80% off ethical trade consultancy through a UK Government-funded scheme for SMEs.
Are you a small to medium-sized enterprise (SME), keen to improve your ethical trade and human rights work but unsure where to direct your efforts?
Or are you looking for support in identifying risk in your supply chain and working out where you can have the most impact?
Through a UK government-funded scheme, you can now get 60-80% discounts on our highly-rated ethical trade training courses and consultancy packages tailored directly to the needs of your business.
Get help to:
Develop an ethical trade programme that's appropriate for your particular sector and size of operation
Find out what elements of a human rights due diligence approach work for SMEs
Get help to clarify where the biggest risks lie in your supply chain and where you have most leverage
Work out which systems and processes you need in place
Identify and tackle the risk of modern slavery
Learn how to make the best use of the ETI Base Code
We'll help you get on the right track with a package tailored to your needs. We'll discuss your priorities and recommend the right approach for your business. This could involve bringing some of your team members onto one of our training courses where they can learn from others facing similar challenges. Or it could involve us developing 1-3 days of workshops delivered to your core team members by our expert trainers.
When it comes to ethical trade, there's no reason why a small business can't punch above its weight, and even show larger multinationals how it's done.
Who is eligible?
If your company has a turnover under £44m and fewer than 250 staff and you either source or are considering sourcing from countries covered by the scheme, you are likely to qualify.
You would need to be sourcing or considering sourcing from Mexico, Pakistan, Kenya or other lower-income countries, in particular developing countries in Africa.
How much do companies pay?
Smaller companies, those with a turnover under £9m and fewer than 50 staff, pay just 20% of the normal cost of ETI services. Companies with a £9-44m turnover and 50-250 staff pay 40% of the normal cost.
Our ready-made one-day courses start at £400/person. A typical 2-day package tailored just for your team would normally cost £5,600. You would pay either 20 or 40% of these costs depending on your size.
How to apply
Talk to us first. We can explore your needs and work out the right approach for your business.
Contact: training@eti.org.uk or call 020 7841 4350 to speak to our training and consultancy advisors.
Then complete the brief application form on the UK government website.
This scheme is run via the UK Government's Business Integrity Initiative. Typically, you'll receive a response to your application within 10 days.
About ETI
The Ethical Trading Initiative (ETI) is the UK's leading alliance of companies, trade unions and NGOs promoting respect for workers' rights in global supply chains. Using a collaborative approach, we support companies in their efforts to tackle complex business and human rights challenges.
ETI member companies range in size from £20 million to over £30 billion. Being a service provider for the UK Government's Business Integrity Initiative enables us to share our expertise with smaller companies for whom our membership model is less well suited. 
Anti-corruption support for SMEs
As well as providing support on human rights, The UK government's Business Integrity Initiative also supports SMEs on:
Anti-corruption compliance
Corruption and bribery prevention
Anti-corruption Collective Action
These services are provided by The Basel Institute. Find out more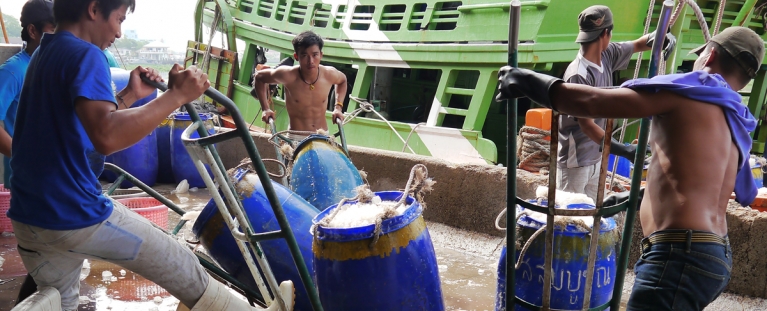 Course
Essentials of ethical trade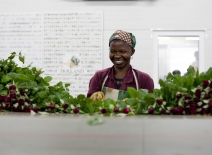 Our series of four workshops will help you develop and implement a robust ethical trade programme within your business.

Read more
Course
Human rights due diligence: 2-day immersive training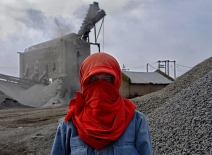 Three-day training course based on ETI's Due Diligence Framework and company reporting process, on how to effect real change in supply chains.
Read more
Blog post
Small businesses can lead the way when it comes to ethical trade – here's how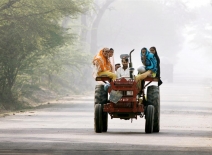 SMEs get government-subsidised consultancy to advance ethical trade & human rights work. The challenges and opportunities that small businesses face in getting to grips with the business and human rights agenda.
Read more