Products/supply chains involved:
Asparagus, avocado, citrus, mangos and grapes grown in Mexico, Peru and Colombia and supplied to UK supermarkets
Established:
2012
Aim:
To build shared knowledge among different stakeholders about the labour conditions in these supply chains,  the challenges for producers and other stakeholders involved in implementing the ETI Base Code and the priorities of workers involved. This programme is about engaging with key stakeholders both local and international - and including workers - to identify and implement collaborative action plans which address poor working conditions and improve the lives of vulnerable workers.
Open to:
ETI members and non-members by invitation only
Participating companies:
Tesco
Sainsbury
Morrisons
Waitrose
Aldi
Flamingo
Greencell
Contact:
Hannah Bruce, Head of Global Partnerships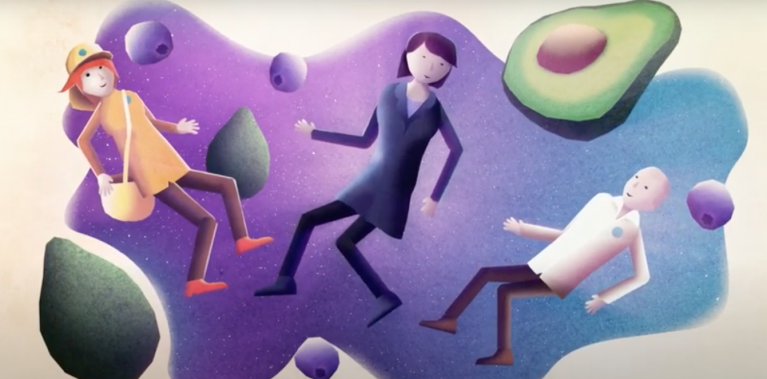 File(s)
Social dialogue, Peru horticulture
Short video and infographic, promoting social dialogue between supplier and buyers, English and Spanish versions.
Read more
File(s)
Good practices in horticulture, Colombia, Mexico, Peru
A study of good practices in fresh produce imported by UK supermarkets from Colombia, Mexico and Peru.
Read more