ETI highlights
Supply chain human rights and climate change: How do we connect the two? Read our blog and the outcomes of a member workshop on climate and the Just Principles.
Our modern slavery guide "Managing risks associated with modern slavery: a good practice note for the private sector" co-produced with Ergon Associates has been shortlisted for the ESG Research Report of the Year, with the winner to be announced in September.
Our August blogs
Why companies must become human rights defenders: ETI's Senior Industrial Relations Advisor, Beverley Hall, was brought up in South Africa. Here she reflects on the persecution of trade union organisers and the role that companies should play in defending their rights. And she links this to what goes on in the African bush.
Joining the dots: reflections on five years at ETI: In this valedictory blog, our Category Lead for General Merchandise, Martin Buttle – who is leaving ETI to join Share Action – reflects on how the agenda for ethical trade has evolved since he joined us in 2014.
News briefs
Apparel and textiles: ETI member Homeworkers Worldwide, has found workers in Manchester (UK) being paid £4 an hour. Meanwhile, in Bangladesh, FashionUnited charges that only 1 in 8 factories pass international safety inspections.
Child labour: Schoolchildren are allegedly working 10 hours a day for 6 days a week, including night shifts and overtime, in Hengyang factories producing Amazon Alexa and Echo devices. 
Migrant labour: Human Rights Watch reports serious and systemic violations of migrant workers' rights in Qatar. They say this is largely due to restrictions on workers' ability to change employers.
Modern slavery: The closing date for applications for the 2020 Thompson Reuters Foundation Stop Slavery Awards is 30 September. Recognising companies working to limit the risk of modern slavery, categories have been expanded to include SMEs.
Resources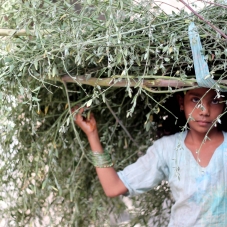 Download our Base Code Guidance on:
In the near future look out for guidance on caste discrimination as well as freedom of association in India's apparel and textiles sector and South Africa's food and farming section. We'll also be publishing a report on tackling child labour and modern slavery in Pakistan's surgical instruments sector.
New member focus: Schoolblazer
Find out more about our newest member, Schoolblazer, which supplies uniforms and sportswear to private schools. As Kate Lewis, ETI's Head of Membership Services, says, "with young people increasingly aware and interested in the ethics behind the clothes they wear, we're pleased to have one of the UK's leading uniform suppliers on board, addressing human rights in supply chains."
Workshops and training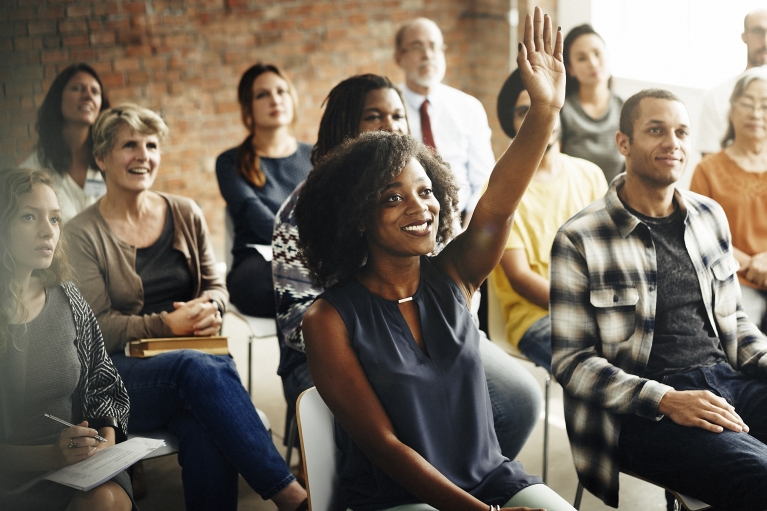 Workshops
Workers at risk, spotting the audit failure: 16 September. We'll explore the value of freedom of association and working with trade unions and global union federations as a way of addressing supply chain compliance and audit dependency.
The enabling environment for human rights in the workplace: 14 October.  We'll examine how to create an enabling environment for supply chain workers in farm, fisheries and food processing supply chains. 
Safe Spaces report: progressing women's worker representation: 9 December. With Women Working Worldwide we'll share a comparative report on women's organisations and how they access rights and protections. 
Training
In country training 
ETI's partnered with ASSC to deliver our Essentials training in Japan. Of use? Find out more. 
We'll come to you
Looking for bespoke or in-house training on ethical trade? Then visit our website, email or call us on +44 (0)207 841 4350