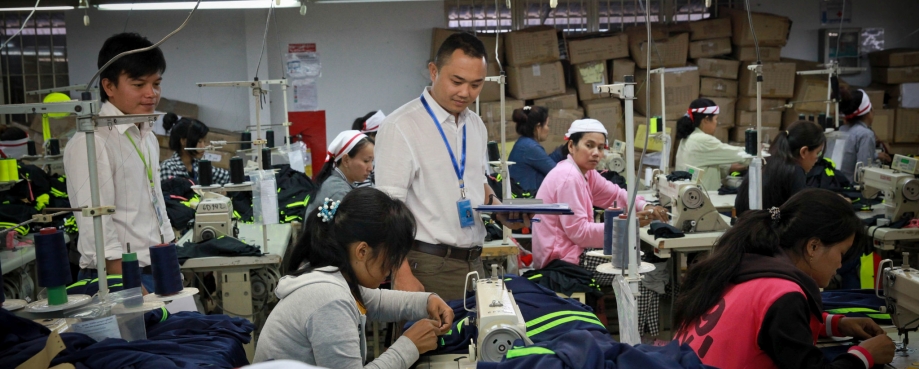 ETI member companies joined forces this week to lobby the Cambodia government to strengthen the draft of the new Law on Unions of Enterprises.
In a letter to the Minister of Labour and Vocational Training, Dr. Ith Sam Heng, companies reiterated their collective desire to see the ready made garment sector flourish in Cambodia, creating investment and growth based on decent employment conditions for Cambodian garment workers.
They expressed a belief that for success to continue, such growth needs to be built on the strong foundations of mature industrial relations and a trade union law that is aligned with international conventions.
Companies called for the government to make public the latest draft of the law and consult with all relevant national stakeholders including labour unions and employer associations to ensure it complies with ILO Conventions 87 and 98, which Cambodia has ratified.