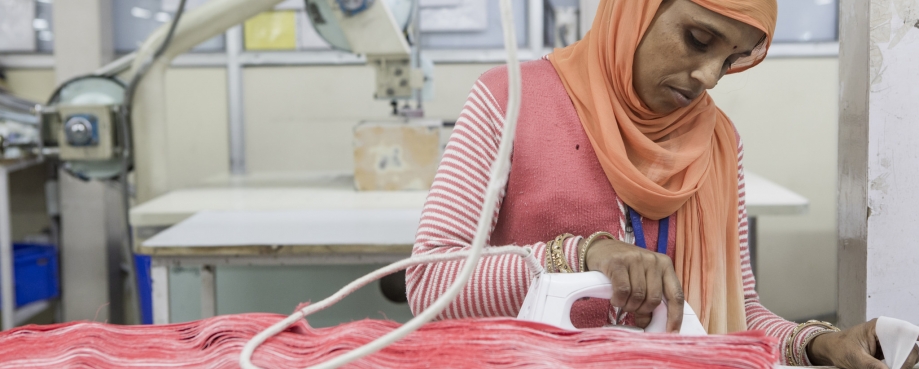 Earlier this week, the Government published its s response to the transparency in supply chains consultation, to which ETI made a formal submission, after lengthy consultation with its members.
In our response, we called for reporting areas to be mandated, and we are pleased that this recommendation has been followed.  
We have been calling for a level playing field on modern slavery reporting for a number of years, and this change will give companies, including ETI members, more clarity on what is expected of them, drive up reporting standards, and increase transparency. The introduction of a single reporting deadline each year is also welcome, creating a fixed date in the diary when all statements are published together and enabling greater scrutiny, and focus on the issue, by the media, investors, and consumers. 
Our consultation response also recommended that Section 54 should be extended to large public bodies, and we are again pleased that the Government has taken this important step, referencing our recommendation on page 16 of its response. Many public sector organisations share suppliers with private companies, but face less stringent transparency and reporting obligations, enabling them to avoid the reputational pressure that is driving good practice among many larger retailers.
Leveraging the purchasing power and influence of, for example, large bodies such as the NHS will make a significant difference. Ultimately it cannot only be responsible companies that comply with both the letter and intent of the Modern Slavery ACT and we hope that these changes will come with a greater determination to call to account those who do not take their obligations seriously; all forms of modern slavery have no place in our society or business.