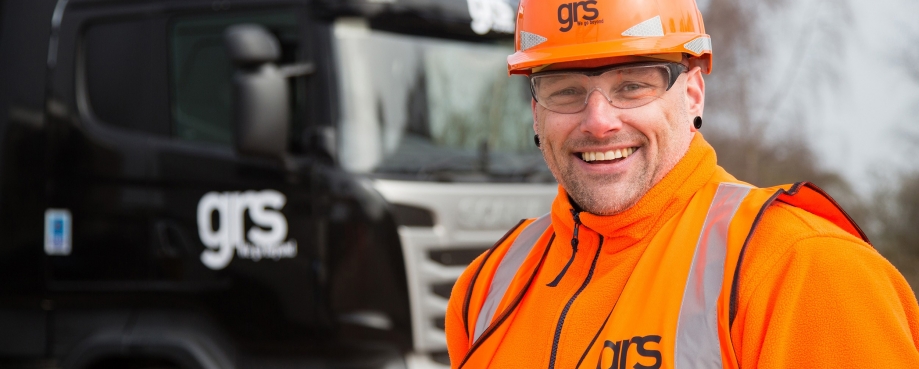 Since its inception over twenty years ago, GRS Building Products (GRSBP) has developed into a market-leading independent supplier of building products to the builder's merchant and retail sectors.
Operating out of 15 sites across the UK, in 2020 GRSBP supplied over 1.75million tonnes of bagged aggregate as well as paving products, blocks and cementitious products.
Reliability and integrity of supply are essential to GRSBP and the blue-chip organisations we supply. This focus on quality standards is what led GRSBP to seek membership with ETI and contribute to relevant stakeholder initiatives within our sector.
There has always been a strong focus within GRSBP on customer service and quality; membership of the ETI further demonstrates our commitment to ethical and environmental standards which are essential in the supply of natural aggregates and materials.

We are delighted to have gained foundation membership and are looking forward to working towards and achieving full corporate membership.

John Bradshaw - Business Performance Manager, GRS Building Products