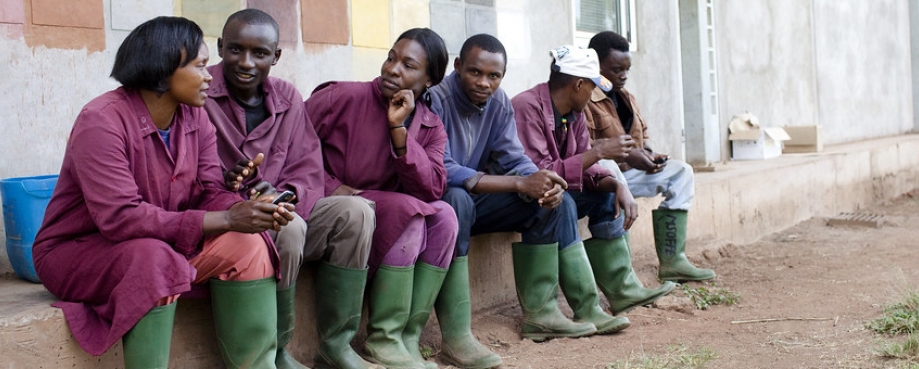 Inequality, discrimination and injustice based on gender can be seen in the different types of work performed by men and women, how workers are treated in the workplace, and pay and labour conditions.
Women workers in particular – across all tiers of the supply chain – often face discrimination due to entrenched socio-cultural norms and attitudes that prevent them from contributing fully in the workplace or society. Making progress towards gender equality is therefore critical to the achievement of decent work, particularly for women.
This new resource, available to ETI members below, brings together literature, tools, guidance and case studies on gender initiatives in company ethical trade programmes. It complements both ETI's Base Code guidance on gender equality and our gender strategy (also below, and available to all).
File(s)
Base code guidance: Gender equality
Guidance to help businesses understand the likely gender issues in their supply chains and how to respond to them.
Read more
File(s)
ETI Gender strategy
Gender equality as an enabler of workers' rights.
Read more