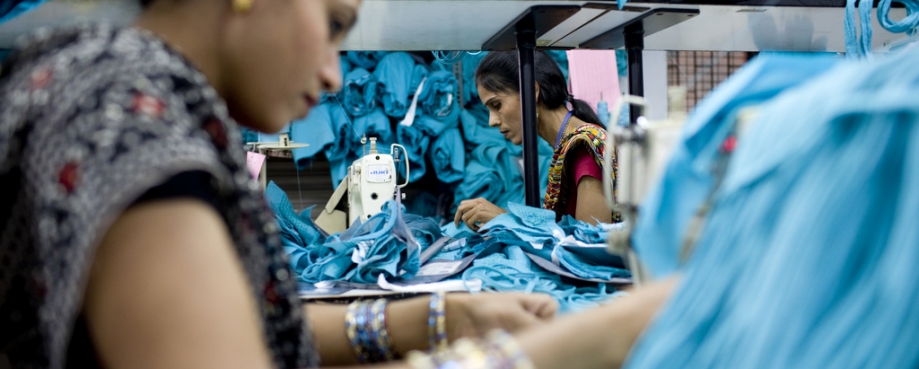 We've just come across a new UN manual on investing in women-owned businesses and integrating them into corporate supply chains: The power of procurement: how to source from women-owned businesses.
A new manual on sourcing from women-owned businesses has been produced by UN Women.
The Power of Procurement provides corporations and their suppliers with:
A deeper understanding of the barriers and challenges preventing women-owned businesses from accessing and fully participating in local and global values chains.

The tools and techniques for reducing or eliminating these barriers and for leveraging the untapped economic potential represented by women-owned businesses.
The manual is intended to support signatories of the Women's Empowerment Principles. These offer practical guidance to business and the private sector on how to empower women in the workplace, marketplace and community. They were developed through a partnership between UN Women and the United Nations Global Compact.
While the Compact drives business awareness and action in support of achieving the world's sustainable development goals, the Principles are designed to support companies in reviewing existing policies and practices – or establishing new ones – to realise women's empowerment.
Encouraging women entrepreneurs
To quote UN Women: "In today's economy less than one per cent of spending by large businesses on suppliers is earned by women-owned businesses."
Yet, women-owned businesses contribute significantly to global growth, generating millions of new employment opportunities. Investing in them, and integrating into corporate supply chains, says UN Women, is therefore smart economics and good for business.
UN Women points out that under Principle 5 of the SDGs, companies should help implement enterprise development, supply chain and marketing practices that empower women. They further stress that for many women, "entrepreneurship offers a path to economic empowerment".
Companies, through their purchasing policies and practices, can help create the conditions that permit this.
Download the power of procurement: how to source from women-owned businesses.
The image at the top of the page is for illustrative purposes only and is not necessarily of a woman-owned business.