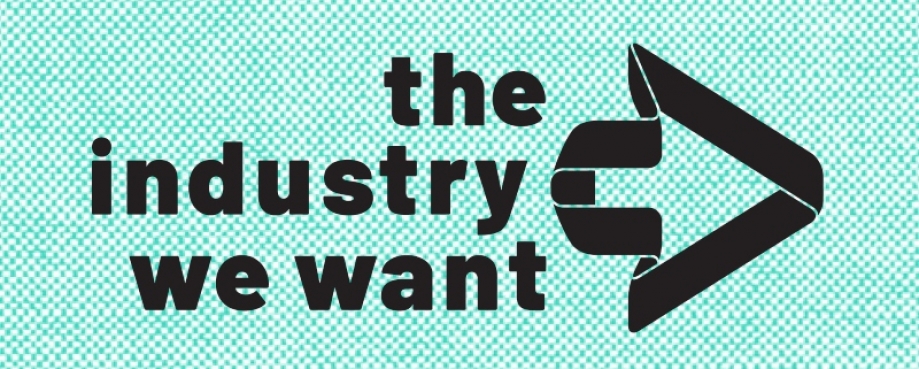 More than 300 global leaders and stakeholders including garment brands, manufacturers, government representatives, trade unions and international organisations from consumer and production countries will come together on 14 January 2021 to envision The Industry We Want and start the process of putting this vision into action.
The event, which is being jointly hosted by the Ethical Trading Initiative and Fair Wear Foundation, will feature high-level speakers including Sigrid Kaag, Dutch Minister for Foreign Trade and Development Cooperation, Guy Ryder, ILO Director-General, Rubana Huq, President of the Bangladesh Garment Manufacturers and Export Association, ITUC's Sharan Burrow, and Indonesian trade union leader Elly Rosita Silaban, all of whom will share their thoughts on how to define a collective purpose, improve collaboration, and ensure accountability.
Angel Gurría, Secretary-General of the OECD, has also pledged his support, and in the video below called for the sector to coordinate and direct efforts towards the same path to create supply chains that are both responsible and resilient.
The event will bring all the different stakeholders together to establish a shared vision and approach, and identify the steps needed to move forward as an industry. More than 300 participants have signed up, and ETI and Fair Wear will be actively following up with them after the event to take these first steps, drive effective collaboration, and ensure joint accountability. 
Peter McAllister, Executive Director of Ethical Trading Initiative, comments: "The time is long overdue to raise the bar and take bold action. We know that previous initiatives have had some impact, and we can learn from, and build on that. But the approach so far has been too fragmented, and piecemeal. As catastrophic as COVID-19 has been, it has also provided us with an unprecedented opportunity – to press the reset button, do things differently, and finally accelerate towards the changes we need to make."
Following the kick-off event, ETI and Fair Wear will review input and feedback by participants and present a process proposal by February. Stakeholders across the supply chain will be invited to join the journey to develop a common narrative, to connect in active collaboration and alignment, and to participate in credible collective accountability. A first draft vision and action plan will be presented at a follow-up event on June 22nd.
There is momentum for an irreversible move towards a truly people- and planet-positive garment sector. Investors want to see it, governments, retailers, media, consumers, workers of course – as do brands and factories. It is now up to us, collectively, to make that lasting change. Moving from scattered initiatives to catalytic collaboration. Let's join forces as a sector, and lead the way in contributing to the SDGs by implementing the UNGP guidelines and ILO standards through the OECD guidelines.

Alexander Kohnstamm, Executive Director of Fair Wear
See recorded highlights of the event below. For more information please visit theindustrywewant.com