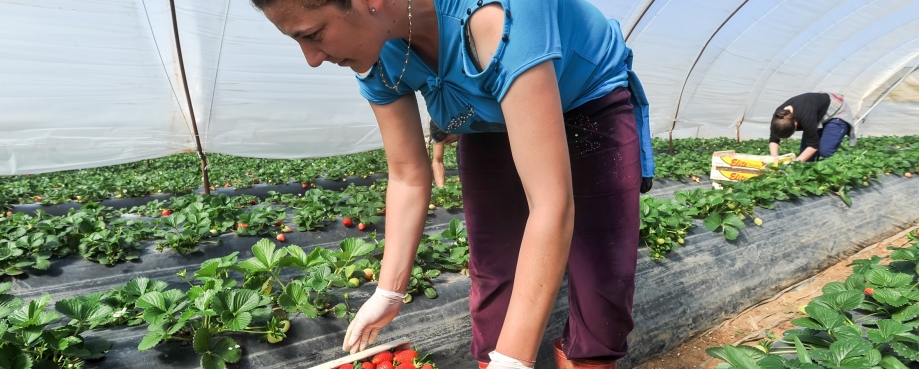 We've been sent a new overview of international obligations regarding migrant workers from Australia's University of New South Wales (UNSW).
Our Head of Modern Slavery Strategy, Cindy Berman, is highly recommending guidance from the UNSW's Human Rights Clinic, which she says has some very well constructed, clear advice on migrant workers issues from the perspective of countries of origin.
This includes but is not limited to issues such as recruitment fees and pre-departure training that are embedded in international law and practice.
While the report, International Obligations regarding Migrant Workers: A Guide for Countries of Origin, is primarily aimed at nation states (and the international organisations, NGOs, and unions and migrant worker representative bodies operational within them), it will also be invaluable for companies.
That's because of its detail and its breadth. And because of the need to embed respect for human rights within global supply chains which have increasingly diverse workforces.
As such, Cindy will be sharing the guidance across our networks of member companies, NGOs and trade unions, particularly those where migrant labour makes up a large numbers of workers, such as in Mauritius, Turkey and Italy.
Systematic overview of international obligations
Specifically, the  guide provides a systematic overview of international obligations. It draws together the responsibilities of nation states under international human rights treaties, labour rights conventions, diplomatic conventions and trafficking instruments.  
Covering key international standards that apply to migrants' home countries and their countries of employment, the guide can assist governments as they regulate, negotiate and implement labour migration programmes at all stages of the migration process. 
It also provides useful standards against which states, advocates, national human rights institutions and others can measure and report on compliance with international human rights and labour rights standards in countries of origin and employment. 
The previous UN Special Rapporteur on Migrants, Professor Francois Crepeau, in his endorsement of the Guide, says it will:
"Support human rights and labour rights organisations in better preparing migrants for the difficulties of the migration journey and in helping them fight for their rights, through training, advocacy, networking, unionising, administrative procedures or court proceedings." 
Cindy believes Professor Crepeau is right, and the report is well worth reading.