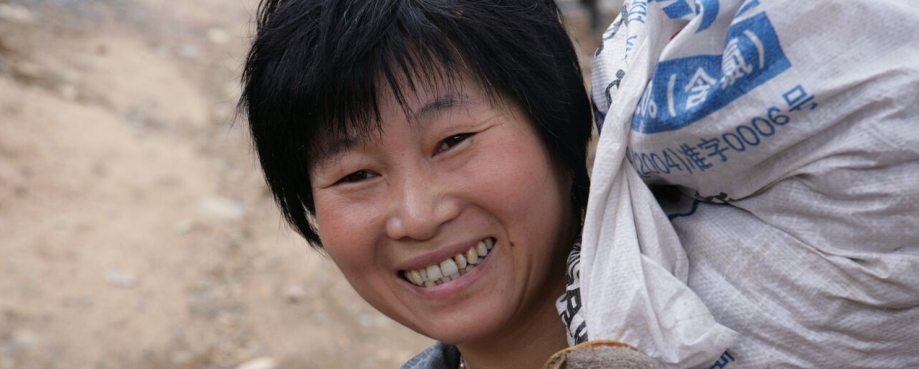 BSR's Annelise Thim reports on some new tools and resources to support businesses looking to develop gender transformative outcomes
With over 190 million women workers in global supply chains, women's ability to fully participate in safe workplaces is critical to business' success and the success of the communities in which they operate.
And yet, we know very little about the lived realities of women in supply chains. The lack of sex-disaggregated data leaves brands and suppliers blind to the gender-specific issues facing women in the workplace.
At the same time, gender-blind indicators and metrics fail to capture information on issues crucial to women's full and productive participation in the workplace, such as access to childcare or sexual harassment.
The recent report on the Gender Dimensions of the Guiding Principles on Business and Human Rights underscores the importance of gender-responsive assessments, which include collecting sex-disaggregated data and assessing how a business enterprise's actions adversely affect women. The findings of these assessments can support businesses as they develop gender-transformative measures.
In order to design policies and programmes that work for women workers, we first need adequate data. To help brands and suppliers to collect gender data and conduct more effective gender-responsive assessments of their supply chains, Business for Social Responsibility (BSR) developed A Framework for Conducting Gender Responsive Due Diligence in Supply Chains, a report funded by the Laudes Foundation.
This report
Provides recommendations on conducting gender-responsive assessments along four phases of due diligence
Identifies a set of indicators to measure outcomes for female and male workers as well as methodologies for collecting and analysing the gender data
Introduces the Gender Data and Impact (GDI) tool, an Excel-based data collection tool to collect and analyse gender data
This guidance and the GDI tool can support suppliers to detect gendered gaps in outcomes for workers, design an effective action plan, and track improvements against worker outcomes that are truly gender transformative.
ETI would like to support members interested in implementing the guidance and interpreting the results. If you are interested, or would like more information, contact Clare Fitton.