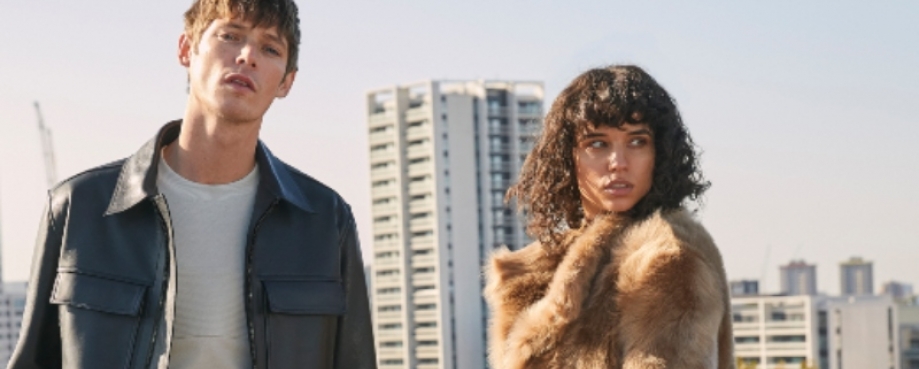 Ted Baker was founded in 1987. A hugely successful global lifestyle brand, it has a turnover of £677 million, and over 385 stores and concessions worldwide.
The company produces a wide range of products, including menswear, womenswear, footwear, fragrances, skin products, and accessories.
Ted Baker has undergone a number of changes over the last 18 months and the new leadership is prioritising ethical trade and sustainability across the whole business.
Its top 5 sourcing countries are China, Turkey, Portugal, India and Vietnam, and the salient risks within its supply chains are potential unauthorised subcontracting, excessive working hours, risk of modern slavery, and the use of short-term contracts.
"The time is right for Ted to join ETI. We are committed to supporting industry change and to transparently communicate our ethics and sustainability journey. We look forward to working together in the future."
In the first instance, as a Foundation member, Ted Baker will be focusing on understanding and mitigating systemic issues, improving purchasing practices, managing subcontracting and joining region-specific working groups.
Cat Lee, Ted Baker's Ethics, Sustainability and Communities Lead, comments:
"Here at Ted Baker we are working hard to establish a robust ethical trade programme and are keen to improve our knowledge, capacity and processes.  We are looking to work more closely with external stakeholders and in turn build on our internal practices and systems. By joining the ETI we want to benefit from their expertise and networks so we can collaborate and advance workers' rights in our supply chain."   
The company is seeking to embed ethical trade practices across the business and leverage senior leadership support to ensure sustainable improvements.  Peter Collyer, Chief People Officer, comments:
"The time is right for Ted to join ETI. We are committed to supporting industry change and to transparently communicate our ethics and sustainability journey. We look forward to working together in the future."