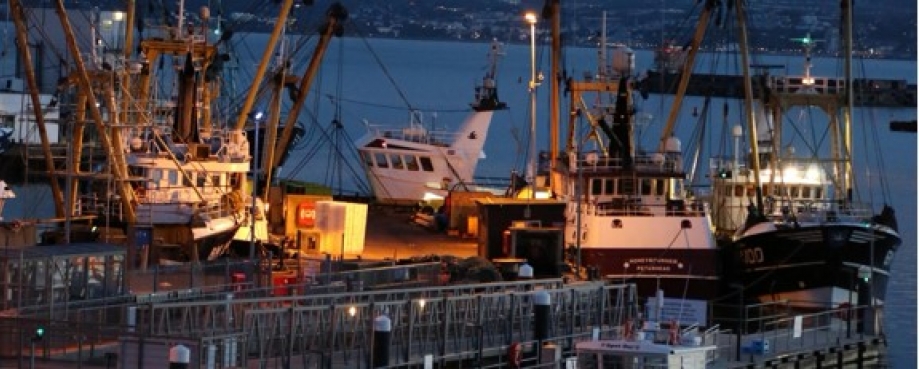 Reports this week highlighted the sentencing by Taiwanese law enforcement of a fishing boat captain who allegedly ordered the murder of four unarmed men
The report shows that – in exceptional cases - there can be a form of justice, but it also shows how near impossible it can be for that justice to be served. In this case, it took six years for the authorities to take action.
We do not have effective investigation and remedy mechanisms in place across the global fisheries industry and it is extremely rare for such a conviction to be funded, followed through and achieved.
After years of battling, this provides no justice for the families of the four dead men and little confidence that such crimes will be prosecuted in the future, or that the perpetrators will be convicted.
While this captain's actions certainly led to the deaths, one has to consider to what extent this was part of a much bigger culture of abuse and exploitation that continues unchecked within the fishing industry. Was no-one responsible for overseeing the actions of this individual? What about the States, international bodies and business that failed to act? And grievance and remedy mechanisms which, when tested, prove wholly inadequate?
I feel only shame and sadness – no satisfaction – at reading through this case.