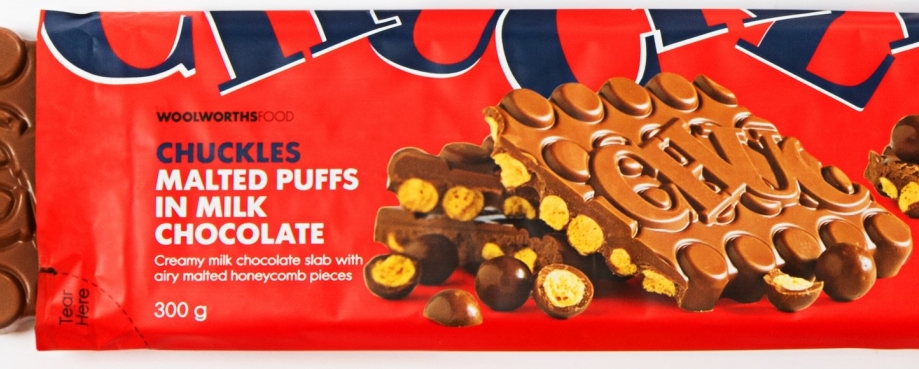 With our head office in Cape Town, South Africa, Woolworths Holdings is a leading retail group with a strong presence in South Africa and Australia as well as in another 10 countries in sub‑Saharan Africa and in New Zealand.  The Group consists of three omni-channel businesses:  Woolworths, Country Road Group and David Jones.
Sustainability is core and entrenched in our business, in that it impacts everything that we do.  Consequently, 15 years ago with the Group's vision to be one of the world's most responsible retailers we launched our Good Business Journey (GBJ) programme which is our commitment to care for our environment, people, and communities.
Our GBJ enables a consistent approach to managing sustainability issues across the Group. The programme focuses on improving eight key areas of the business: energy and climate change, water, packaging and waste, sustainable farming, ethical sourcing, people, social development, and health and wellness, with more than 200 targets supporting these areas.
In 2021, we refreshed our GBJ programme with the launch of our 2025+ strategy which included a new set of goals including 'having a fully transparent, traceable and ethical supply chain'.
Ethical sourcing is a critical focus area for us as we have diverse and often complex supply chains involved in producing the food, fashion, beauty, and homeware products we sell, which can have significant social and environmental impacts. Continuously strengthening our value chains through our ethical sourcing programmes is non-negotiable to allow us to mitigate where necessary, and positively influence where possible, the outcomes and impacts of manufacturing and production.
Our current approach to ethical sourcing includes:
1. SUPPLIER CODES OF CONDUCT
We expect our suppliers to share our vision for ethical sourcing. This is laid out in our Supplier Codes of Conduct and various ethical sourcing-related position statements, to which suppliers are required to adhere.
2. MONITORING OF SUPPLIERS AND ETHICAL AUDITS
We monitor our suppliers' performance through various social and ethical audit programmes.
3. PARTNERING
We partner with best-in-class organisations, standards, and certification schemes to tackle complex and systemic issues to further strengthen our responsible sourcing, as well as our relationships with our suppliers.
4. BUILDING AWARENESS AND CAPACITY
We ensure ongoing training of our staff and suppliers in human rights, ethics, and responsible commodity sourcing, to drive progress in our ethical sourcing commitments. Awareness regarding the transparency of supply chains and the traceability of products is also on the rise, and we are working actively to enhance our ethical sourcing programmes to address this.
Ethical sourcing requires us to build meaningful and long-term value-sharing relationships with our suppliers and other key stakeholders in the supply chain. Our main focus is on our private label primary suppliers and supply chains. This is where we can exert the greatest influence for positive change, and more easily monitor performance. Where possible, we also engage with branded suppliers to ensure that our standards are understood and upheld.
The Group sources products from a range of countries across the globe. In line with our commitment to ethical sourcing we are working towards having a fully transparent and traceable supply chain. Doing so will hold us to account for ensuring an ethical supply chain and provide visibility to our customers and other stakeholders on where our products come from.  Last year we published our Woolworths Fashion, Beauty & Home, Country Road Group and David Jones' first-tier private label supplier lists*.
We are very excited to have joined ETI as a foundational member as we believe that ETI is one of the leading organisations we can partner with to support us on our ethical sourcing journey.  It will allow us to connect with ETI's tripartite network of companies, NGOs, and trade unions to share, learn and improve our current approaches to ethical sourcing. We plan to work with ETI to advance progress towards achieving our Vision 2025+ goals.
For more information on our approach to ethical sourcing and to access our supplier lists go to:  https://www.woolworthsholdings.co.za/ethical/
*Coverage of tier one suppliers in published supplier lists: Woolworths Fashion, Beauty and Home: 60%, Country Road Group: 100%, David Jones: 87%.
** Better Cotton is not traceable to end products.