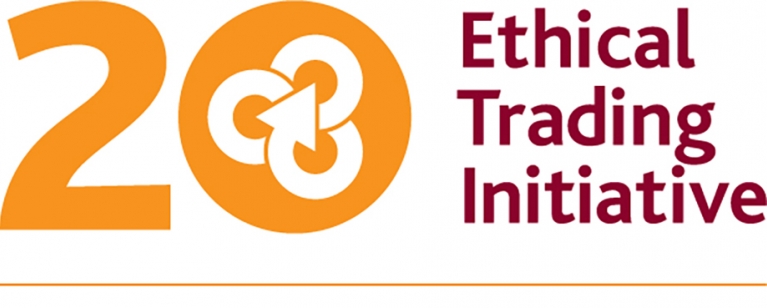 4 April 2019 10:30 – 17:30
Ethical Trading Initiative, 8 Coldbath Square
London
EC1R 5HL
United Kingdom
Member-only event
This is a member-only event. If you are a member, pleaselog inin order to register for the event.
The day is for new members and new staff of existing members. The day aims to:
Overview ETI's membership offer including our programmes, events, trainings and communications
Introduce the ETI Secretariat
Provide an opportunity to network with other ETI members
Answer any questions you may have regarding ETI membership
The day will begin at 10:30am and finish with a networking drinks and will be held at the ETI offices (8 Coldbath Square, London, EC1R 5HL).