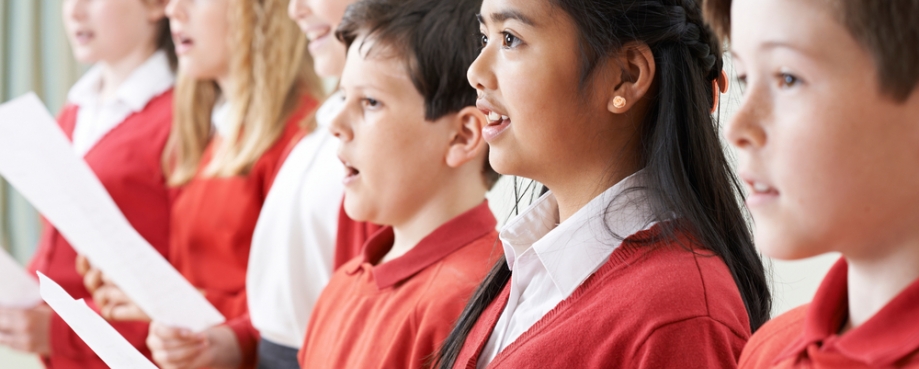 Every summer, ETI gets asked about cheap school uniforms and whether discounting by large retailers is at the expense of the working conditions of some of the world's poorest workers. It is not always easy to give a definite yes or no.
As a general principle, while price is sometimes an indicator of worker exploitation, low cost garments are not necessarily sourced under exploitative conditions.
The price of a school uniform in a store (or any other garment for that matter) will depend among other things on a retailer's profit margins, the volumes they buy as well as the terms negotiated with factories producing clothing.
Additionally, school uniforms are often used as loss leaders.
What should an ethically minded consumer do?
ETI recognises that it's not easy to know whether garments are ethically produced. We therefore recommend that parents do some homework.
Check out websites to see if clothing retailers refer to their sourcing polices.
See if companies are members of groups such as the Ethical Trading Initiative.
Buyers can even ask consumer response teams what their supply chain policies are.
Don't expect to get a detailed reply – companies do have commercial and competitive imperatives after all.
But if a retailer isn't even prepared to mention how they check on working conditions in their supply chains, it might be worth thinking carefully about purchasing.
Ultimately, if you're not sure about the ethics of a particular retailer, go elsewhere and perhaps pay a little bit more.
Paying an extra two or three pounds on a school uniform is not normally a massive cost to a UK consumer.
But the difference could be significant to a garment worker in Bangladesh and China, or even in Vietnam and Cambodia. 
Read the Joint Ethical Trading Initiatives' Guide to Buying Responsibly.