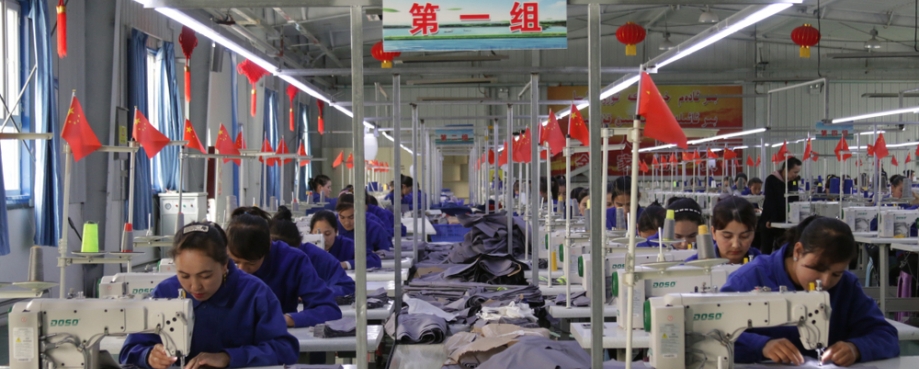 ETI and its members have been deeply concerned about the treatment of the Uyghur community and other Muslim- and Turkic minorities in China for some time.
In response, we have worked with members and representative groups to encourage enhanced corporate human rights due diligence among parties operating in and sourcing from the country. Despite this, such efforts face significant limitations in China, and it remains difficult to guarantee that state-imposed forced labour is absent from supplies chains based there.
In our statement dated 8 July 2021 we called for the OHCHR, as the competent international authority, to be allowed access to make an assessment of the situation. We are pleased to see that after some delay the report has now been published. Commentators have called the report 'damming', its findings echoing that of earlier assessments. It concludes that the situation may constitute international crimes, in particular, crimes against humanity.
Now, China's Government must take steps to end and prevent such exploitation and be transparent about conditions so improvements can be observed in line with international standards. For responsible business, a duty remains to redouble efforts in detecting forced labour within their operations and extended supply chains; including the practice of labour provision of Uyghurs and other minorities into other regions.
There is a call to action by the Coalition to End Forced Labour in the Uyghur Region which we encourage businesses to engage with, given their expertise in this area. At a time when international norms are being challenged in various different ways and geographies, it is important that businesses understand that it is in their interest to take note of such abuses and stand up for agreed international norms, playing their full role in ensuring that human rights are respected.