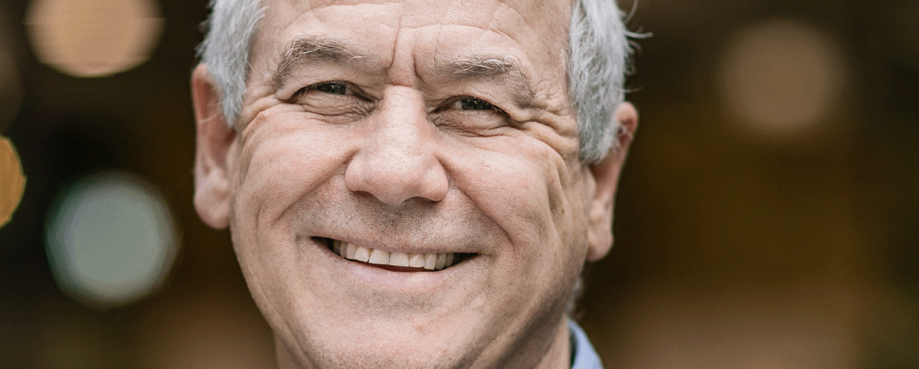 Peter McAllister will be leaving the Ethical Trading Initiative (ETI) in summer 2024, after 13 years as Executive Director.
During his tenure, ETI has been at the forefront of responsible business - supporting response and remediation efforts following the collapse of Rana Plaza, ensuring the UK's Modern Slavery Act contained provisions for corporate accountability, as well as pursuing projects that have helped hundreds of thousands of workers across four continents. More recently Peter guided the organisation through COVID and its wider impact on global supply chains with the biggest impacts often felt by those furthest down the supply chain.
Peter said: "It has been both an honour and a privilege to serve as the Executive Director of ETI over the last 13 years. While many challenges remain it's been incredibly motivating to see what can be achieved when you combine the insights and networks of our NGO and trade union members with the influence that leading businesses can exercise through their value chains. There are too many people to thank individually for the inspiration, support, and guidance I have received from ETI members, from colleagues, and from the ETI board. I'm sure that ETI will go from strength to strength in the future." 
Mary Creagh CBE, ETI Board Chair said "Peter has been a tireless campaigner for human rights in supply chains over the last 13 years. I and the whole board would like to thank him warmly for his inspirational leadership and commitment.
His leadership has ensured ETI's strategic relevance through a period of considerable change and maintained its 25-year commitment to advocate for the most vulnerable workers through tripartite engagement. He has successfully steered ETI through multiple challenges and will leave an expert staff team and a committed board who are passionate about building on his achievements.
We are grateful that, with typical generosity, Peter has given the board a long lead time to identify and on-board his successor by mid-2024. We wish him well with the next exciting chapter of his career and thank him for his outstanding contribution to ETI."
Notes to editors
Peter McAllister will continue to lead ETI until his successor is appointed in mid-2024. Prior to leading ETI Peter established and led a ground-breaking initiative to tackle child labour in cocoa production with industry, building on a prior career in leading a variety of successful project initiatives in Africa and Asia.
For press enquiries please contact cara.casey-boyce@eti.org.uk