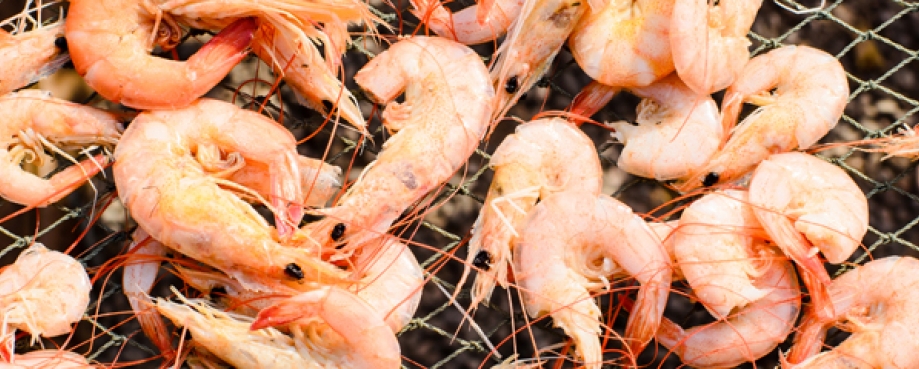 As EU inspectors revisit Thailand this week (January 18 to 22) to assess progress being made on addressing human rights abuses within its fishing sector, Nick Kightley, Ethical Trading Initiative (ETI) food and farming expert says that Thai government officials and business must remain "focussed on long-term reform".
The ETI counts several UK companies that source seafood from Thailand as members.
The world's third largest seafood exporter, Thailand is currently 'yellow carded' by the EU for worker exploitation including slave labour within the industry, both in its fishing fleet and in on-shore processing. If the EU delegation finds that reforms are not progressing, Thailand may yet be 'red carded' – banned from exporting seafood into the EU.
Nick Kightley welcomes recent progress ahead of this week's EU delegation but says it is right that the EU has extended Thailand's 'yellow card' status for a further six weeks pending further verification of progress made and to: 
allow time to strengthen implementation of reforms to which government and industry have already committed.
help keep government and business focussed on delivery of real reform over the long-term, rather than being satisfied with a short-term fix.
"It is encouraging that shrimp peeling shed activity has reportedly been brought in-house by Thai exporters and with the support of the Thai Frozen Foods Association. This shortening of the supply chain should provide a welcome improvement in transparency and should end the culture of very poor working conditions when subcontracted out."
But Nick Kightley warns that companies must ensure they are offering in-house employment to those currently employed in subcontracted peeling sheds, and that their new terms and conditions of employment meet international standards.
"For too long, Thailand has been dogged by allegations of slavery in the industry and concerns remain around fundamental issues such as freedom of association and worker rights."
Nick Kightley also says that while we are seeing reforms of land-based work, conditions at sea are more problematic.
"Oversight is much more difficult for on-vessel activity – not only fishing vessels, but also those that supply services such as refrigerated transhipment vessels," warns Nick Kightley.
"While new standards of oversight have been put in place, the logistics of monitoring many thousands of vessels as they enter and leave port, as well as monitoring activity once at sea, is a huge challenge and difficult for the Thai government to implement effectively with its current inspection regime.
"The challenge now is for the Thai government to set up an effective inspection regime – possibly with civil society and unions in support – to ensure reforms are adhered to. That means committing more resources.
"It also means maintaining the political will necessary to drive forward change throughout Thailand's fishing industry."
Released by Jane Moyo, Acting Communications Manager, Ethical Trading Initiative on +44 (0)207 841 4358