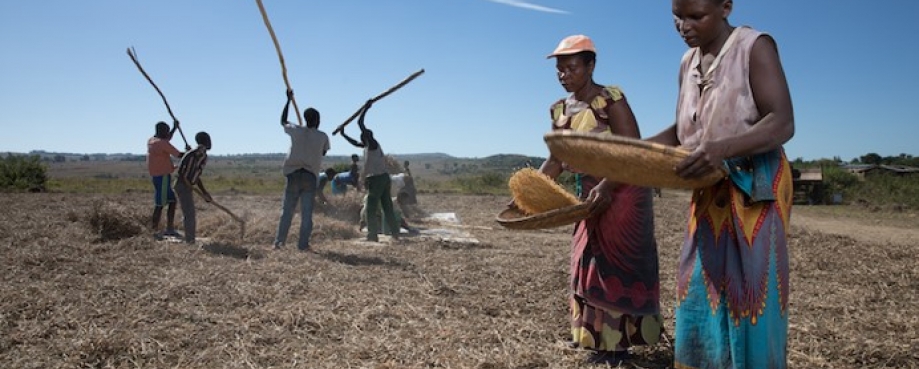 In the COVID-19 pandemic, existing vulnerabilities and inequalities are exacerbated, leaving smallholder farmers, miners, and workers at risk.
Access to markets and livelihood activities are being threatened, while prevention and mitigation measures are difficult to implement. Now more than ever, solidarity in supply chains is needed to protect workers.
Covid-19 is spreading globally and affecting us all, but farmers, miners and workers in the global South will be hit harder. International NGO Solidaridad is deeply concerned for their health and even more for their livelihoods. These workers are already precarious in "normal" times and are now severely at risk of falling further into poverty. Amongst these groups, women are likely to suffer the most from the consequences of the pandemic. 
Often factories are badly ventilated. Workers cannot wash their hands, or do not want to take extra time off to do so, especially when they are paid a piece rate. 
Solidaridad calls on multinational enterprises to take action to protect the health and livelihoods of farmers, miners and workers, as well as uphold responsible business conduct and provide extra support to the most fragile in their supply chain.