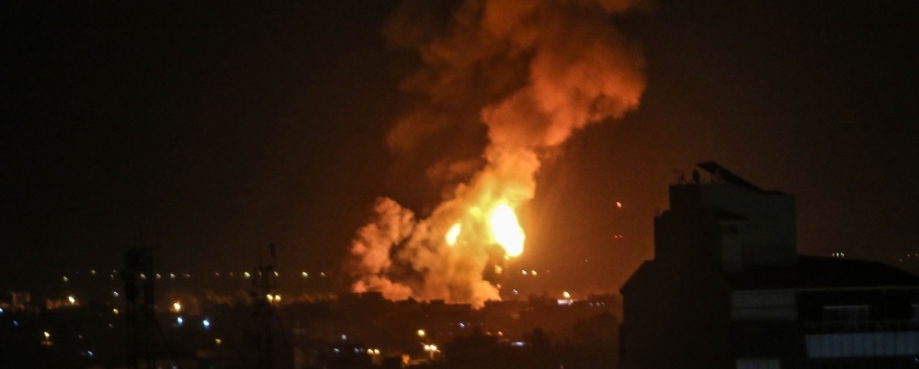 ETI is deeply concerned about the Israel-Hamas conflict. We have been assessing the impact on workers and ETI members to determine next steps for responsible business action.
What has happened?
On 7 October, Hamas launched a series of attacks on Israeli towns and villages in the Gaza periphery, killing over 800 people and injuring more than 2,500. Over 100 people, possibly more, have also been reported captured by armed groups. Meanwhile, Hamas and the Palestinian Islamic Jihad have launched thousands of indiscriminate rockets reaching central Israel, including Tel Aviv and Jerusalem.
In response to these attacks, Israel has launched air strikes on Gaza in the days since, killing more than 500 people and injuring over 3,000, according to reports. A siege of the Gaza Strip has been announced by Israel, which will prevent access to electricity, food, and fuel.
Sadly, the numbers of those killed and injured are expected to rise as the attacks continue and many people remain unaccounted for. We are already aware of reports that migrant workers, including Thai and Nepalese nationals, have been killed during this conflict.
What do we know about the impact on workers and supply chains?
Israel hosts suppliers to several ETI members, with no known company members sourcing from the Occupied Palestinian Territories (OPT).  We currently understand the regions affected are home to farms, primarily cultivating vegetable, fruit, and field crops, with large groups of seasonal agricultural migrant workers, including a concentration of Thai nationals. If violence continues to escalate there may be wider spread implications within Israel and the OPT and the region more broadly, where other supply chains may be affected.
Business has a role to play in recovery and support to affected workers and communities as part of the response process. We will be advising ETI company members on responsible business conduct in response to this conflict.