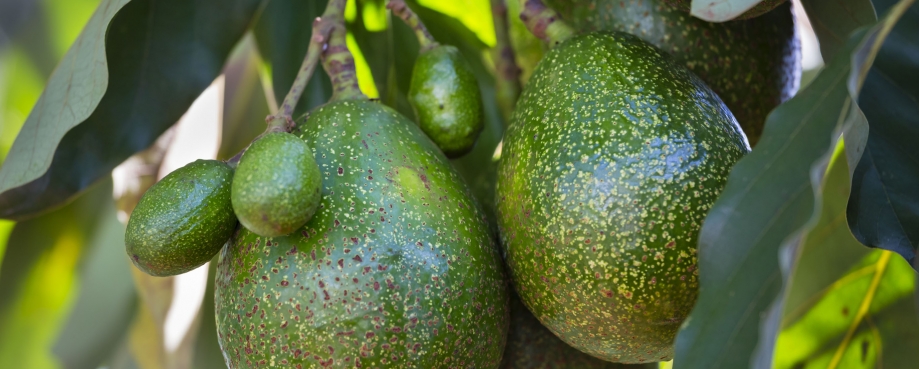 ETI has been engaged with Kakuzi on behalf of its members since April 2019. This was based on a number of concerns that had been raised at that time or earlier. Through this engagement an action plan was developed which Kakuzi had been implementing.   
However, the latest allegations that have been reported in The Sunday Times in relation to Kakuzi appear recent, and ETI was unaware of them prior to the newspaper report. As the cases were/are sub judice, we cannot comment further. However, these new developments have called into question the good faith process that we had undertaken, which is also made more difficult by the limitations to verify progress at this time.  
We are concerned on three counts: the alleged abuses that the Sunday Times refers to and that are subject to a court case submitted by Leigh Day need to be taken seriously; secondly the progress being made at the worksite and surrounding community is clearly not yet adequate; lastly we are concerned that while these remain unresolved there is a real danger that relations in and around Kakuzi could deteriorate to the point where people are being put at risk.  
After consultation with our members, ETI is today calling for Kakuzi and Camellia to act urgently to demonstrate leadership and commitment at a senior level, and to engage with Leigh Day on a credible and meaningful way forward to address the outstanding allegations. The form of this agreement must be mutually agreed and take into consideration the wishes of the claimants for prompt resolution. ETI reiterates that these steps and approaches should not preclude the claimants from pursuing the ongoing legal case and continuing to pursue justice through the High Court, and we fully support their right to do so.  
If we are fully satisfied that this crucial step has been taken, and we receive reassurances from all parties concerned that there is meaningful engagement and a process in place for resolution, then we will commit to re-engage with Kakuzi on enacting its external relations and industrial relations Action Plan, and ensuring it is robust, fit for purpose and time-bound. We will be looking for Kakuzi to establish credible criteria for measuring progress, clear timelines, and a commitment to openness and transparency (or a legitimate explanation if information needs to be withheld for whatever reason). We will recommend that credible local experts provide support and are able to independently verify progress.   
Finally, and vitally, we are calling for actions by all concerned to foster calm within the community, and for Kakuzi to be clear publicly and in ways that are accessible, that they do not condone any violence, or intimidation of either claimants, workers or members of the wider community on the part of its employees, or service providers. We will be observing the situation closely and will withdraw support and cooperation if credible evidence of intimidation is received.  
Update: January 2022
Recognising that challenges in commercial agriculture continue to persist globally, it is imperative that businesses advocate for and adopt the human rights framework. In response to allegations of human rights abuses, Kakuzi are now starting to demonstrate recognition of the UNGPs and their corporate responsibility to respect human rights and provide remedy where adverse human rights impacts have taken place. As part of that approach, Kakuzi has developed an Operational Grievance Mechanism – named SIKIKA (meaning "to be heard").
Blog post
ETI responds to reports of labour rights abuses on Kenyan avocado farm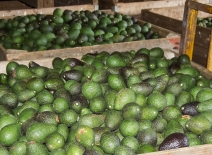 ETI comments on reports, and pledges to continue to monitor the progress of members involved and the extent to which they support Kakuzi to remedy working conditions, improve relations with the local community and provide remedy to victims. 
Read more