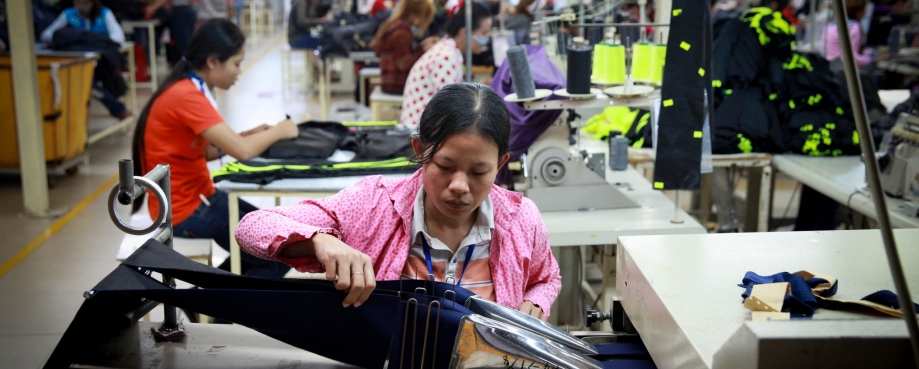 ETI responds to the release of the House of Commons Environmental Audit Committee (EAC) Interim Report on the Sustainability of the Fashion Industry.
ETI is pleased that all the companies identified by the EAC as "most engaged" in reducing poor environmental and social impacts are ETI members. This shows the importance of multi-stakeholder action to address systemic issues.
In our evidence to the EAC report, ETI said that while we recognise there are challenges, we expect our members to actively engage with the core principles of ethical trade. We also expect members to show continuous improvement in their supply chain practices.
Even Missguided, which was identified as less engaged, was recognised for its efforts to improve working practices in its Leicester supply chain and for joining ETI to ensure a change in its approach.  
Yet ETI still believes this latest government select committee report should be wake-up call for the fashion industry as a whole.
Peter McAllister, ETI's Executive Director said: "It is time to pull the plug on poor business practice.
"Fashion is an industry defined as much by stories of low wages, exploitation and long hours as it is by investment, wealth creation and creativity. This must change.  
"We need to see well paid and well treated workers in supply chains that are transparent and that brands can be proud of. 
"Factories and retailers must share a common purpose and vision. They must work with government and regulators, and with trade unions, to realise the industry's full potential. All must come together and collaborate for effective change. 
"Only then will we see fashion supply chains that are held in high regard for their positive global impact on workers' lives."